By FemmeFatale – Photo by @kaphoto.mtl
Men's Top 10 Sex Chat Topics in 2022
As the autumn leave fall it's that time of year where we all start to reflect on how the past year went. What turned us on… what turned us off? Here on Arousr we are always curious to find out what kind of kinky fantasies our members have. What keeps them coming back for more? More importantly, how do our lovely host of models help assist them in finding ecstasy from the comfort of their own homes.
Recently we did a survey of some of our top model hosts. We asked them what requests they are getting most often. The answers we are happy to share with you as we uncover our "Top 10 Fetishes of 2020". Read on below for our chart and a break-down to what each Fetish actually means.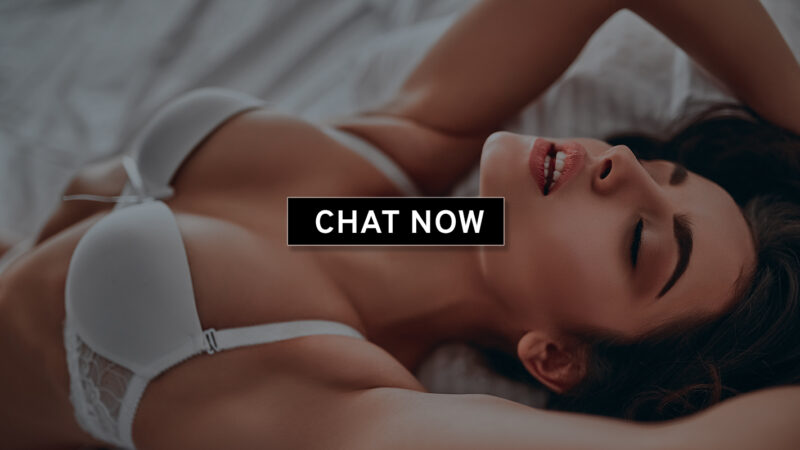 1. Pegging – #1 in Sex Chat Topics
When a man has a woman/man wears a strap-on dildo to give anal penetration to their playmate. For those who are already well versed in anal stimulation. Read my detailed post about Pegging here. More on McGill Daily
2. J.O.I (Jerk Off Instruction)
Dirty talk at it's finest! A heavily detailed instructional session where one person tells the other exactly how they ant them to get off. It's one of the best sex chat topics in 2022.
3. Goddess Worship
Often used in tantric practices you adore and show how grateful you are for the divinity of the female form. Every curve, subtle nuance, and detail. If you love passionate sex you will love Goddess Worship. You submit yourself to the devotion of the female form totally and fall into bliss.
4. S.P.H (Small Penis Humiliation)
Not for the faint of heart! If you have a smaller than average member and are tired of feeling inadequate when not turn the tables? Have your playmate tell you exactly how small and pathetic you are in order to reach pleasure by being put in your place. Use the negative as your positive in this scenario. Read more about Small Penis Humiliation.
5. Domination/Slave-Training
Domination is also about keeping you in your place. Which is right below your Domme's feet. You look up to your Domme. Get used to being told what to do, when and why. Please your Domme by obeying every word and you just might be allowed to have a release of pleasure.  Also related to Sissy Training.
6. Mommy Fetish
Ever seen a hot mom in a park? Does the vision of a M.I.L.F (Mom I'd Like To Fuck) turn you on? Then you may just have a Mommy Fetish. This is where you get to play the role of being a helpless baby and your Mommy will caress, take care of you and feed you as needed.
7. Oral Fixation
This is the hyper focus on one's mouth/lips. If you think it's hot when a woman puts lipstick on. Guess what! You have an oral Fetish darling and that's HOT. Lipstick application, eating, drinking, tongue, spitting. It's all encompassing.
8. Hypnosis
Where the subject gives up total control to their Hypnotherapist. You follow every instruction they give you to feel dizzy and delirious. You will never know what tasks your Hypnosis may have in store for you but you are so under their spell you will do anything they say.
9. Fart Fetish
Is this not self-explanatory? Some men get off on other people's farts. The turn on is that someone can be so comfortable around you that they will let you see them even in their most flatulent state.
10. Edging/Denial
Do you love the sensation you get right before you cum? That's edging. You get so close to cumming but you never finish. You continue to withhold your orgasm to further intensify the sensation of denial. This is also right out of teachings of Tantra, an ancient Indian teaching.  Read more and Edging & Denial.
Now that you have your list it's time for you to try something new and get kinky!
By FemmeFatale