By FemmeFatale – Photo by @kaphoto.mtl
What is Pegging?
Over this past year on Arousr we have noticed a serious uptick in the interest around Pegging. Our chat hosts tell us all the time how popular of a fetish this is. Pegging (in case you don't know) is when a man is being penetrated anally by his female partner. This puts the man in the submissive position and is a kinky exchange of power between a couple. 
Typically Pegging involves the woman wearing a strap on. However, it can also involve toys or even fingers instead. If your really kinky however, maybe a combination of all three suits your more intense needs. Today I'm going to break down a few reasons why Pegging makes you a better lover. Read on below to find out how to unlock your inner submissive side as a heterosexual man in a safe and sex positive environment.
Never Endings Galore!
If you have yet to explore this area, it is scientifically proven that the anal muscle has an especially high concentration of nerve endings. This means that stimulation is not only easy to achieve when done correctly but can be just as enjoyable as the more traditional sex you may be used to having through vaginal sex. It is also not difficult to find these nerve endings without any penetration taking place for beginners. Which also makes this a great way to explore a new erogenous zone of your body without feeling as though you must go all the way with it. You can get comfortable with being stimulated with gentle touching rather than feeling as though you need to go right for the strap on. I will always highly advice against that scenario.
As with any Fetish with a partner always have your safe word agreed upon so you are consenting every step of the way. Some of our members on Arousr recently polled have even told us they feel much more confident in exploring Pegging with a chat host rather than in real life scenarios. They are put at east by first establishing a good rapport with their host. Once a friendly rapport is established, they then feel that they can build up to pegging by trying small things first. Really getting comfortable with having your anal region stimulated is the first step to erotic pleasure. This is also excellent for establishing your own personal boundaries while also learning how to take the lead from your female counterpart.
Enhance Your Knowledge Of Toys 
The best thing about adding toys to your play dates is they automatically make you a more knowledgeable partner. By discovering this new area of your own body, you are also learning about new ways to pleasure your current/future partner in return. You get to practice your Pegging kink on yourself which inherently makes you more experienced in the anal region.  Then when you are ready to penetrate your lover you will be able to target hot spots you found by playing with yourself first. 
This is one reason why Pegging makes you a better lover. If you as a man have never been penetrated before then how will you ever truly know what it is like or what your partner may like?  The best way to start once you feel comfortable with light finger play is with a butt plug (and lube of course). Always start small when it comes to toys/insertions. The longer you can leave your but plug in comfortably the more stamina you are building around that muscle.
After the butt plug one should move into anal beads. You can practice inserting them and pulling them out slowly. Everything around anal penetration and Pegging is always very slow. This way you can feel everything more intensely with all your newly awakened nerve endings while making sure your being safe. After anal beads it's time to graduate to the dildo strap on.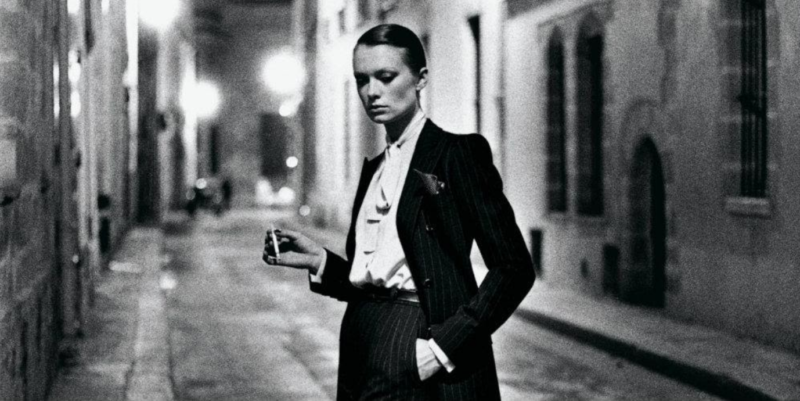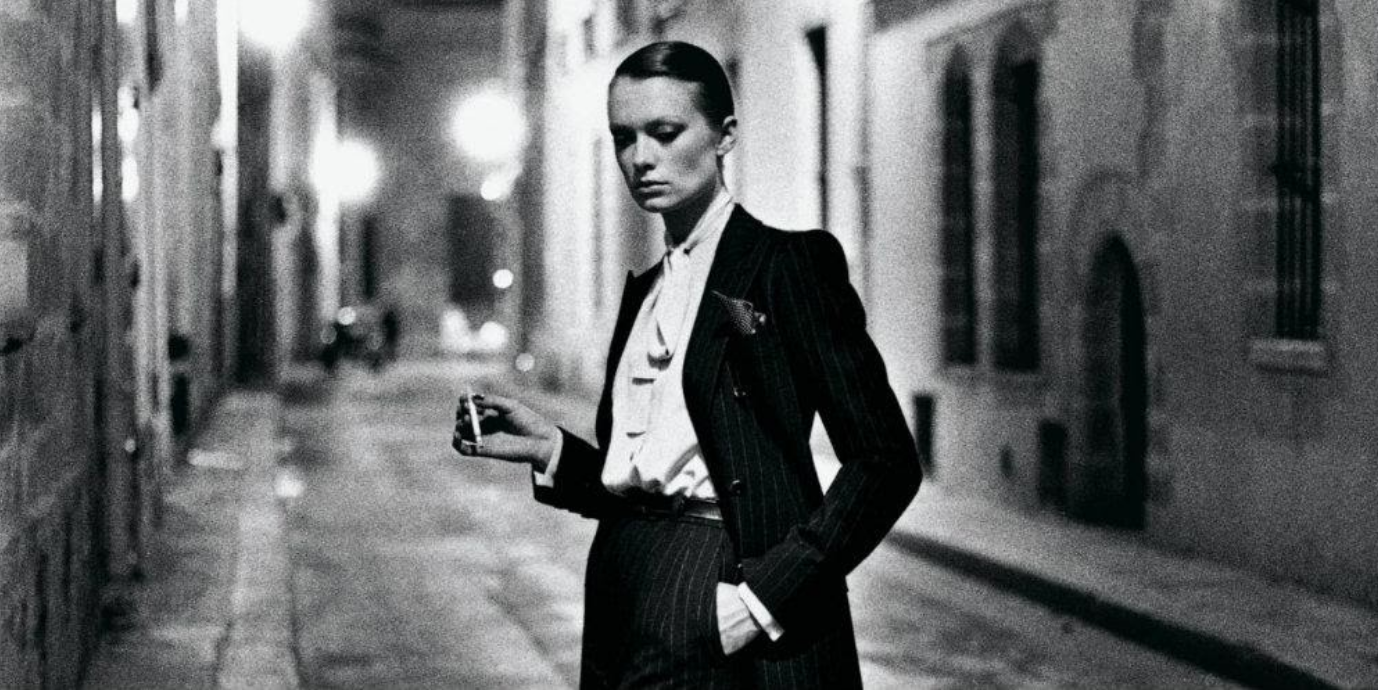 Take Away Any Shame Related To Anal Sex
Being submissive even when you are more Alpha is not a bad thing. Most especially in your private sex life. Being able to be pegged is really about the power exchange from male on top to female on top and in charge of sexual stimulation. Therefore I have described for you in detail above the best way to ease into this scenario.
There should never be any shame around you putting your Male ego aside and letting yourself be guided by a woman for a change. It really is no different from receiving oral pleasure. It's just happening to a different area of your sexual organs. This role reversal between man/woman is really what is at the core of Pegging for men. You do not want to be with another man, you just want to access all your pleasure points with a woman.  When you re-frame your thinking in this manner you will find no more shame surrounding sexually stimulating any area of your body that brings you pleasure.
This in turn makes you a better lover. Not only for yourself but also for your future partner/playmate. When you can let your guard down just to enjoy exploring your body and mind then you truly have reached Nirvana.
Pegging may not be for everyone but it's certainly exciting to try it and find out! Start small and don't be shy to express your interest around this increasingly popular fetish with one of our lovely chat hosts.