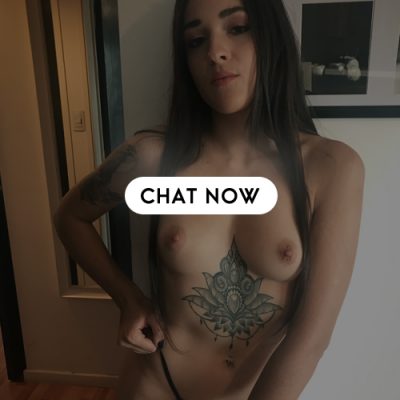 Where can I find Women to Chat about SPH (Small Penis Humiliation)?
SPH stands for Small Penis Humiliation and it's all that some men crave. You know that your cock is tiny and they know it, too. Why try to hide it? These women are going to tell you right to your face that you don't have with it takes to satisfy them and you never will. These ladies need real men with real cocks to shove inside them. They want to feel the man that's fucking them and it's something that you're never going to be able to experience. They're going to point and laugh at your tiny member until you feel like running away and crying.SPH take humiliation to a whole new level when you add in the physical aspects of it. The women in charge are pointing out a flaw that no one can ever do anything about. Men with small penises are stuck with them forever and they just have to take it. When a girl sees how tiny it is and starts to laugh, it's difficult to see the world as anything but one big humiliation machine. It's what turns the whole thing into a fetish. The men know they're lacking in the size department and feel they deserve to be mocked and humiliated for it.
The humiliation itself can come in many different forms. There's the simple humiliation of being laughed at. Then there's the more involved humiliation of being forced to do things with your small penis. These things can involves jerk off instructions, edging, orgasm denial, ruined orgasms, or cum eating. It can also include pain and ball busting. No matter what kind of SPH you're into, you can get it all right here. All of the girls are just waiting for a chance to humiliate you and make sure you know that you don't have what it takes to make them happy.