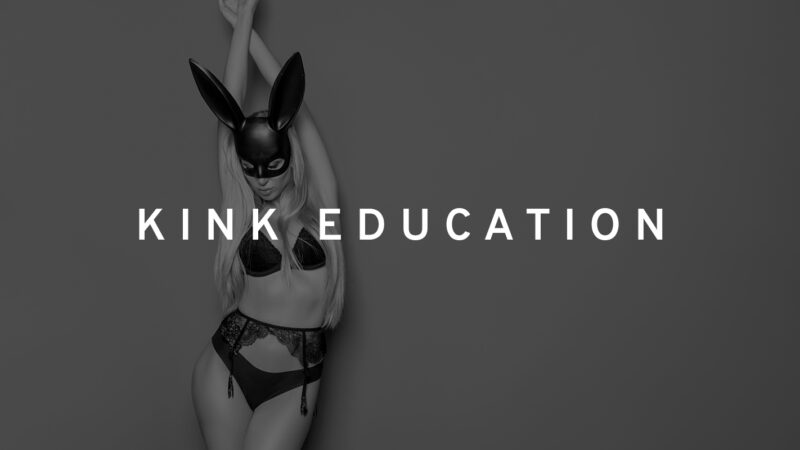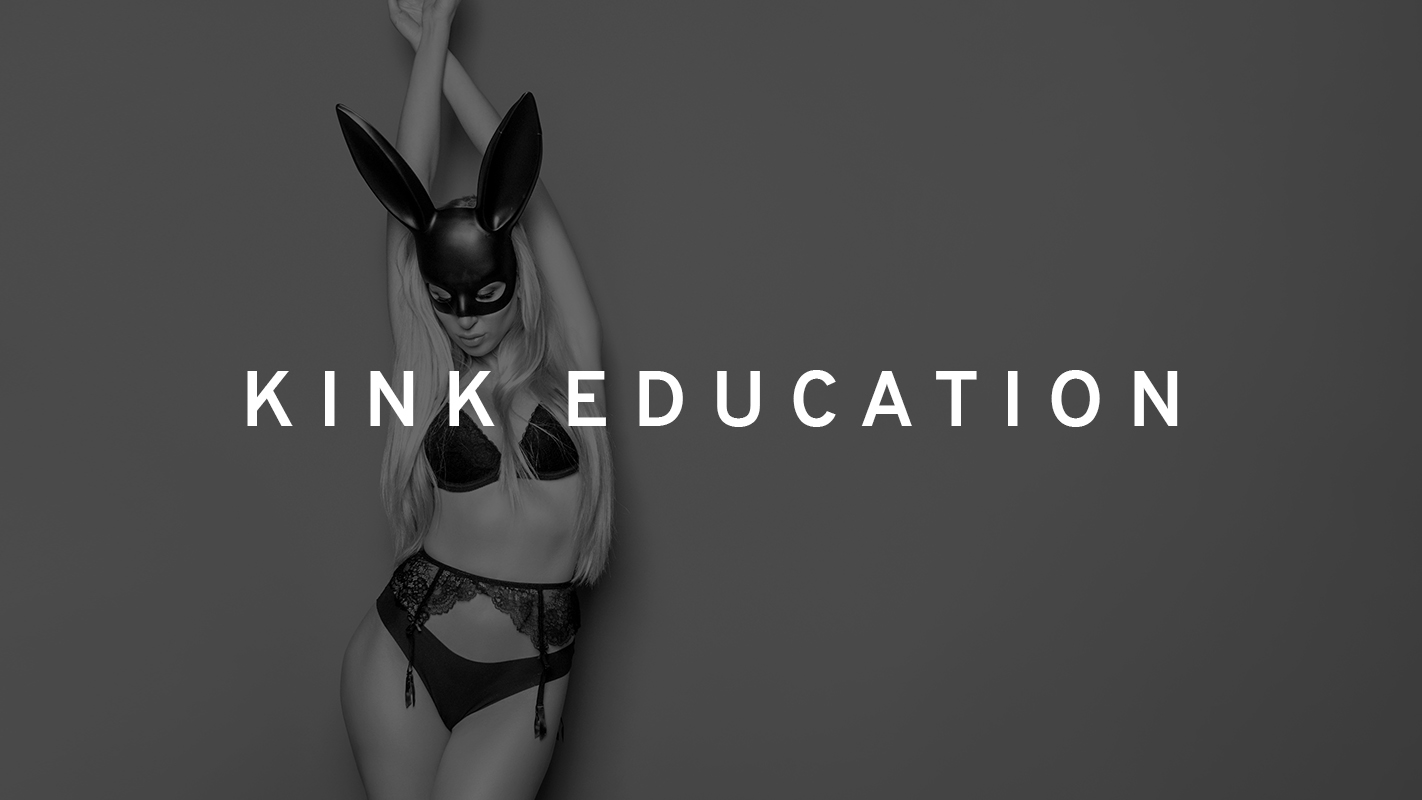 As important as sex education is equal to it is kink education. While kink is often seen as obscure and something that is to be kept taboo or a secret this is the place where it becomes more commonly spoken. Cuckolding, Domination, Pegging, SPH, and a plethora of alternative topics are covered in this space. If you're curious as to why people have a particular fetish or you have one yourself that you have yet to fully realize, this area is made for you.
Ultimately you will get a better understanding of your kinks and others. You may even discover more kinks that you can now enjoy!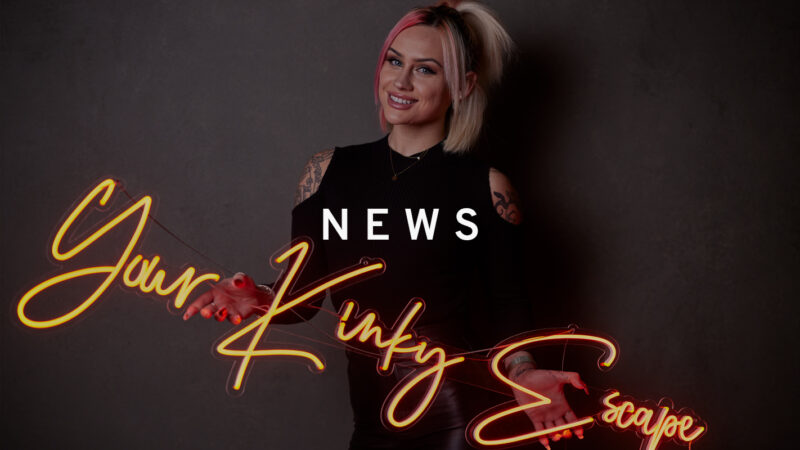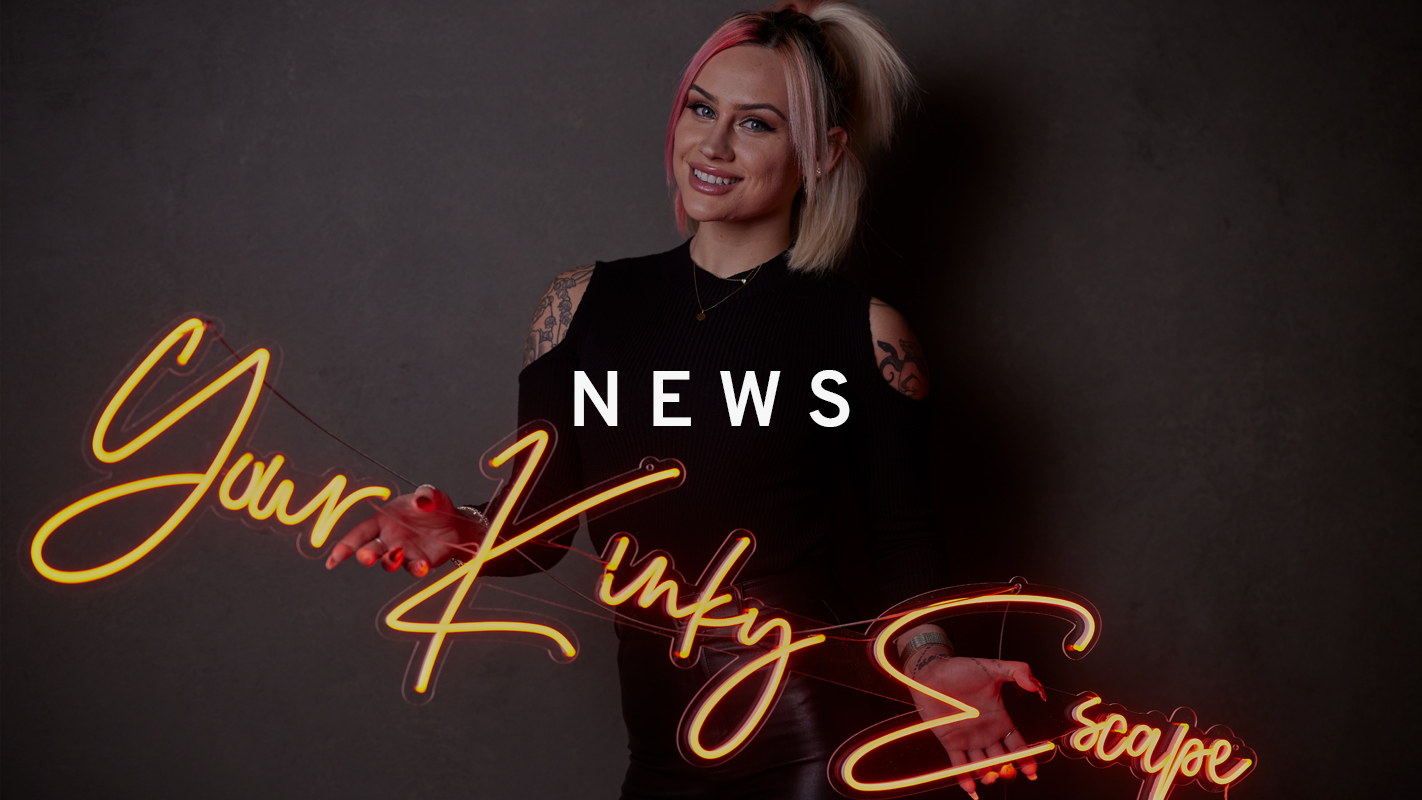 We are constantly evolving by making all the necessary changes to keep up with the fast paced industry in sex tech. This is the area of our website where you can find the latest news/events that are taking place within our company.
Whether we are upgrading our chat host/member experiences with new software, public contests where you can win cash prizes, or hiring opportunities, this can all be found in our News section.
If you're ever curious about what's happening on Arousr and how you can get involved in participating in campaigns this is an excellent space to find all that information.
Patrick Arousr
The Controversial World of "Sissy Recovery Groups" Arousr contributed to this great article about [...]
ArousrAdmin
Femme Fatale is an ambassador for the prominent sexting platform Arousr so it's safe [...]
ArousrAdmin
"At Arousr, you'll chat with professional sexters, so the experience is likely to be among [...]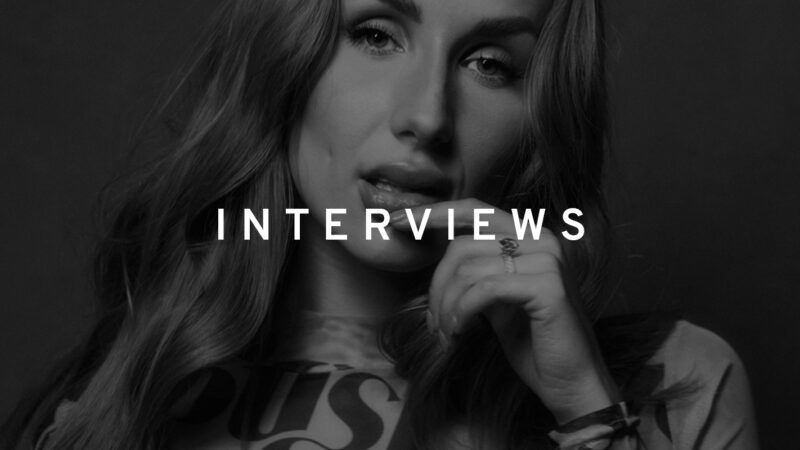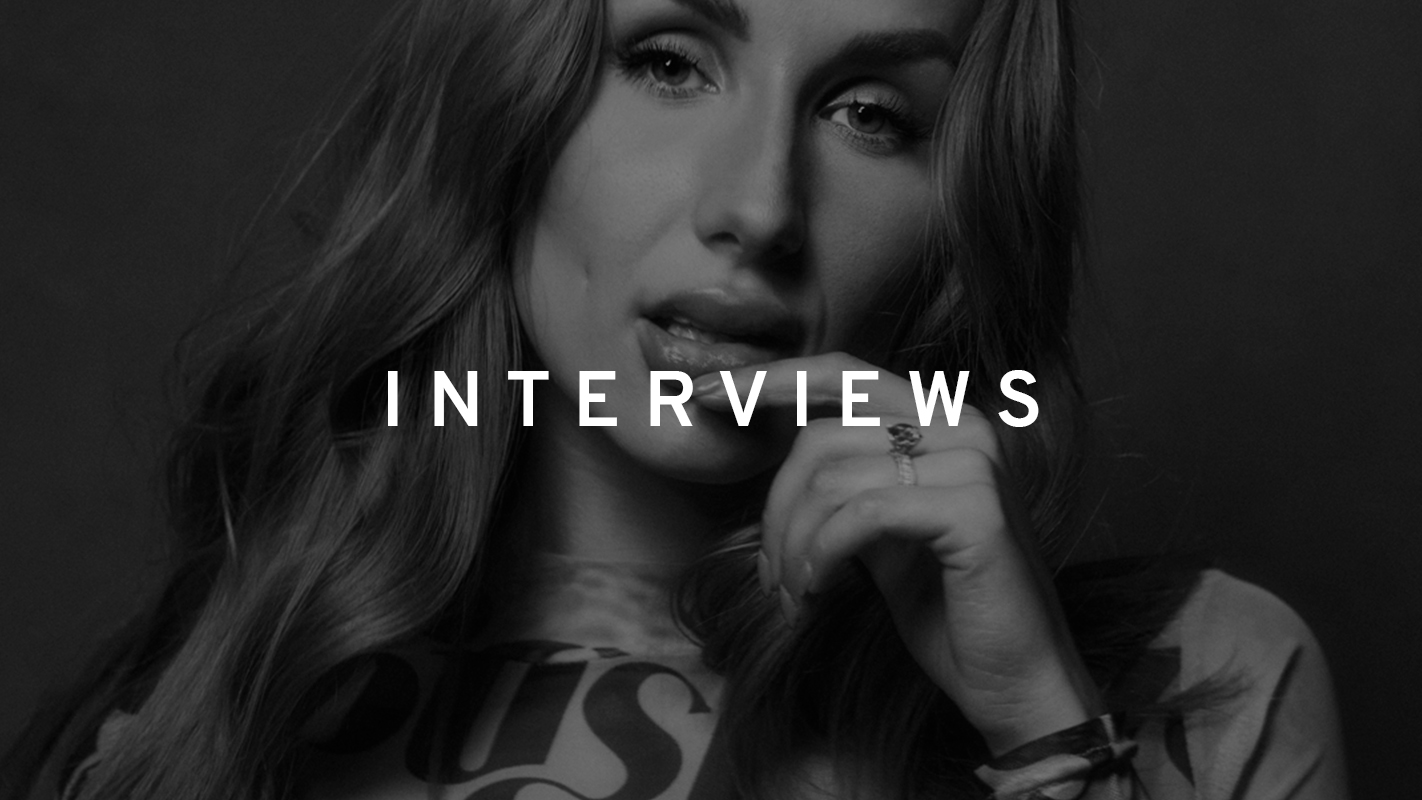 We sit down with some of our favorite chat hosts, experts, members and fetish personalities to bring you more fresh perspectives on kinks and other turn ons in an entertaining fashion. Follow along as people with a lifetime of experience in this arena share more context around sexuality and fetish culture. 
Both Men and Women share their stories about kink openly and honestly in this space
Femme Fatale
Our Chat Host Queen Roberta sits down to chat with us about kinks that [...]
Femme Fatale
Today we interview Amy Monroe. Amy is a Montreal-based Tatoo Model and she shares [...]
Femme Fatale
We recently sat down with Arousr Chat Host Chanteuse for an interview about BDSM, [...]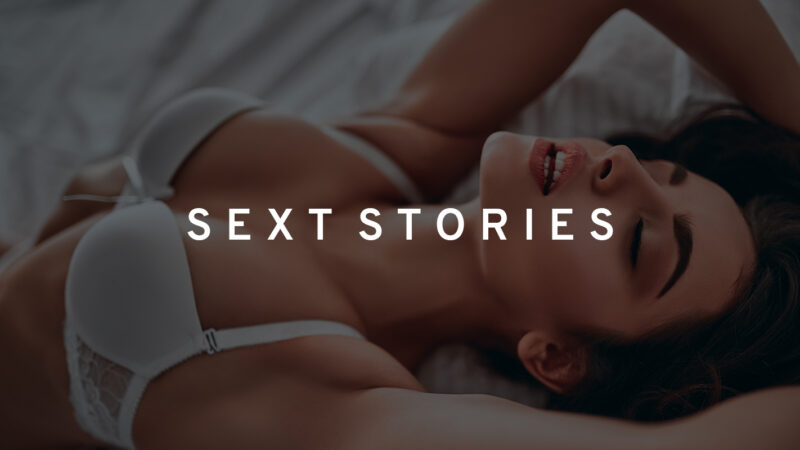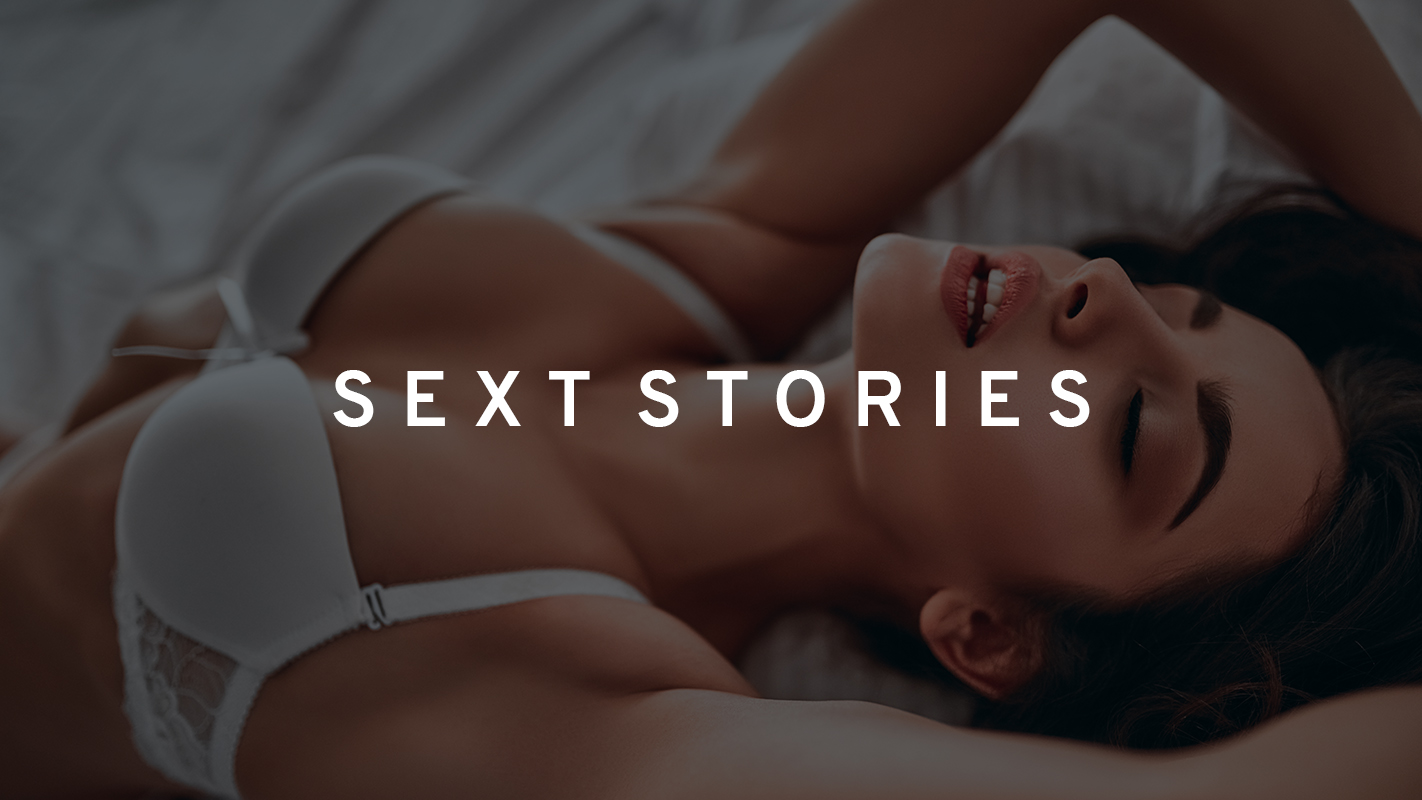 Our top chat hosts share their erotic storytelling skills with the world. Some of these stories are real and some are purely fantasy but all are incredibly arousing. Let's blur the lines between reality and fantasy and escape.  For those who are curious as to what goes on in a live chat session this is a great space to get yourself familiar with dirty talk and follow along at your own pace. These sexting stories are very naughty and are NSFW. 
Enjoy reading these sexting stories alone to assist with arousal or with a partner to get some ideas on things you may want to try next in/out of the bedroom. 
Femme Fatale
I have a Daddy Kink. He loves to Sext Me.I'm on a date with a [...]
Femme Fatale
Anyone reading this can understand where I'm coming from. Being stuck in quarantine sucks and [...]
Femme Fatale
Why Do I Like Sex in Uniform? Here's My Story It was a hot [...]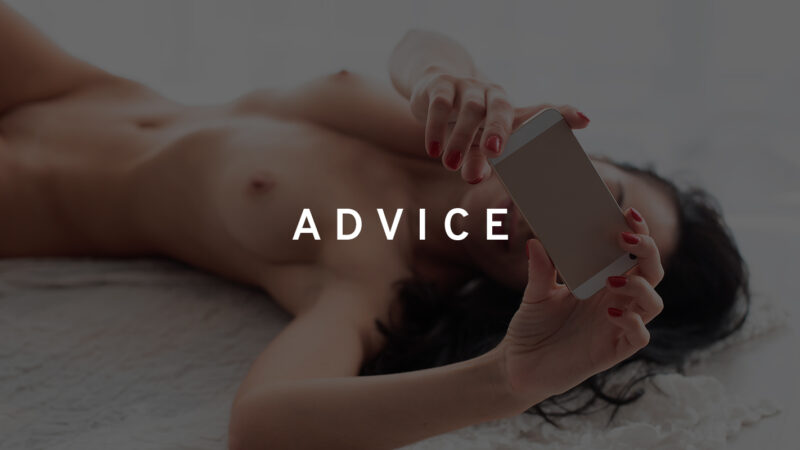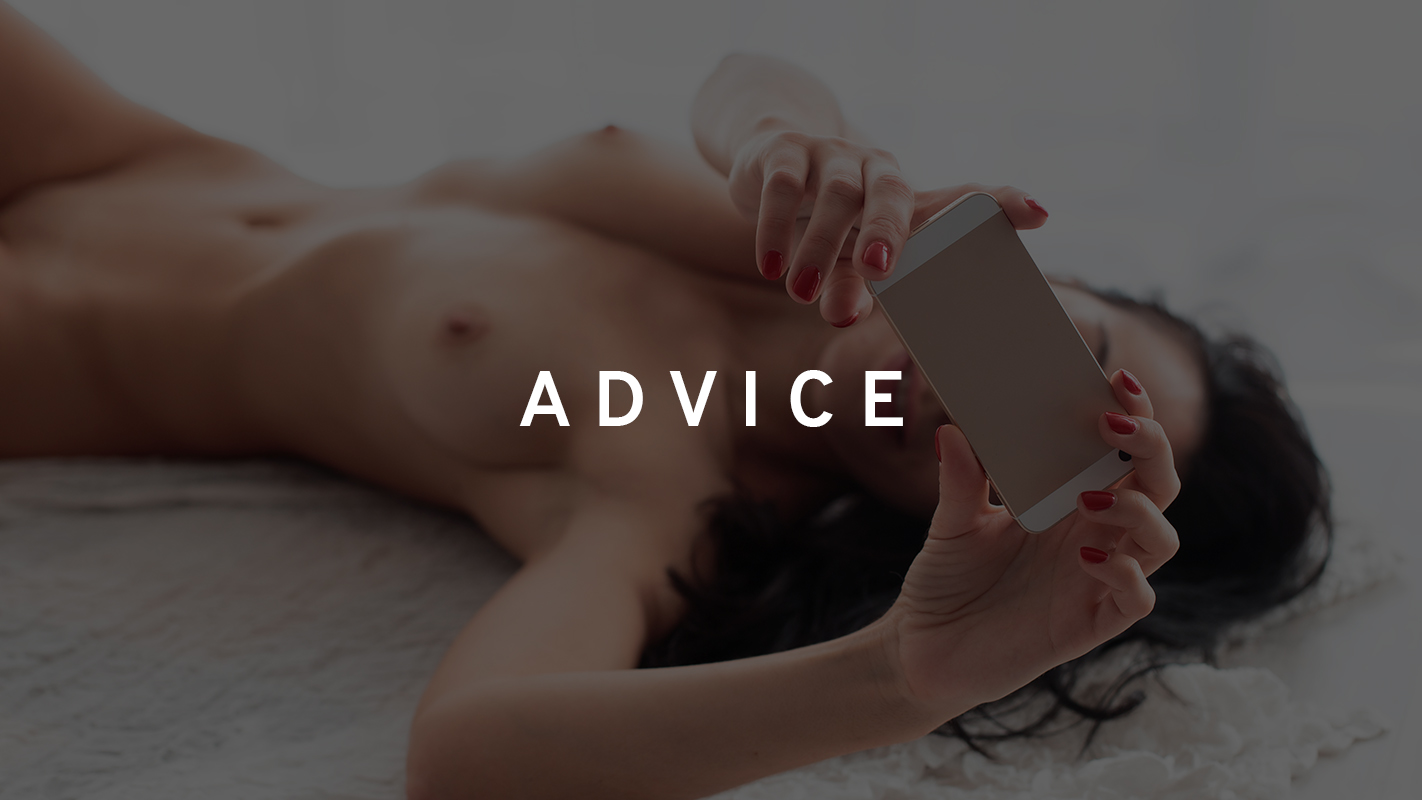 This area gives you a plethora of advice breaking down the top sites online where you can find your special kinks. We save you hours searching and scrolling through random pages and search engines. You will find the best places for your kinks consolidated right here paired with excellent sources.
ArousrAdmin
Where to Find Real Chat Partners? Sexting is fun and it feels so good! [...]
ArousrAdmin
The 5 Best Nude Video Chat Sites in 2022 What are some good nude video [...]
ArousrAdmin
The 5 Top Sexy Video Chat Apps In 2022 Are you sick and tired of [...]