What are some numbers I can call to have free phone sex?
Phone sex is such a good time that the only way it would be more fun was if it was free. So, to help you have to find phone sex for free, we've compiled a list of ways you can get what you want without spending money.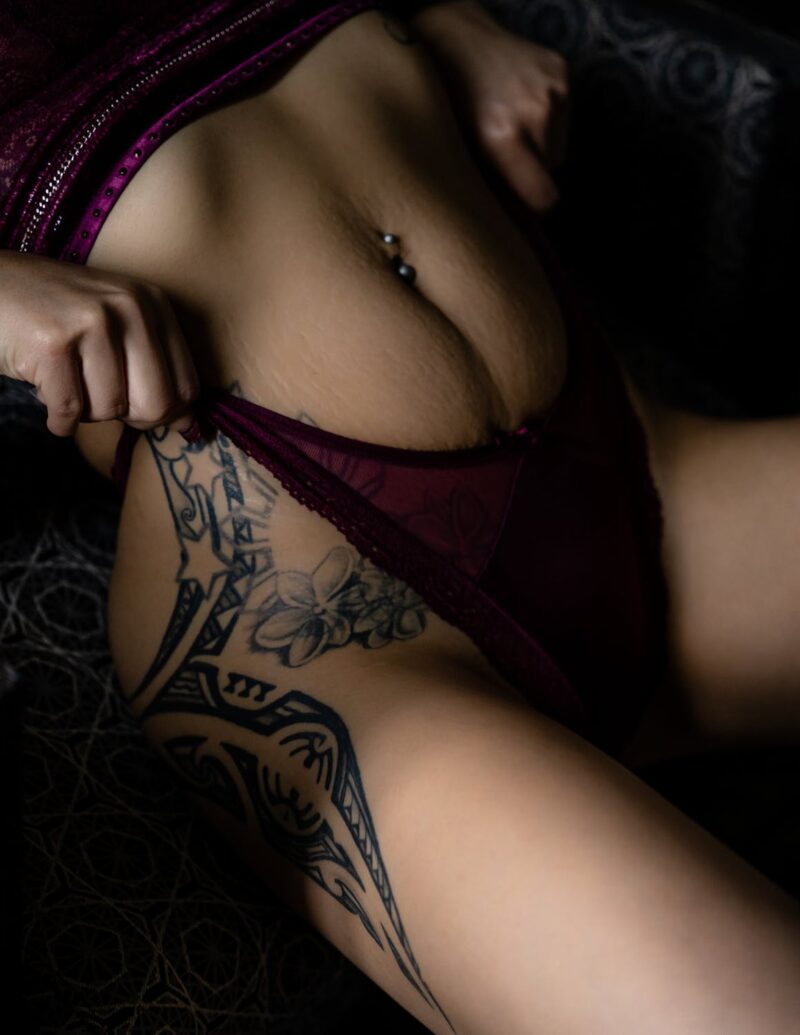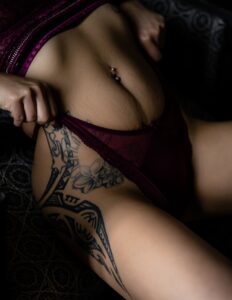 1. Online Forums for People Who Like Phone Sex
If you want to meet other people who want to have phone sex, the Internet has forums for people in your precise situation. You can look around larger sites like Facebook or Reddit and join communities where people interested in the same sexy stuff can hook up.
1.1. A Word of Caution
However, with sites like these, you will be in charge of every part of the interaction. It includes scheduling a time to have phone sex and trying to avoid making costly international calls. The person on the other end of the line will also have your real phone number, so you will be entrusting a stranger with your identifying information. You'll need to be extra cautious if you decide to go this route to find free phone sex.
2. Dating Sites
Some dating sites are more sex-positive than others. A lot of dating sites, like eHarmony, have more of a focus on marriage than on casual phone sex. So, you'll need to be selective about which dating site you use. And you'll need to be perfectly clear about your intentions on your profile. Otherwise, you'll spend a lot of time talking to people who want to go out to dinner with you rather than pick up the phone and take their clothes off with you.
2.1. Popular Ones
Tinder and Adult Friend Finder are some of the most popular sex-oriented dating networks that you can try. Yet, even the sites that emphasize casual sex can take a bit of time to find what you're looking for. People typically prefer to chat for a bit before selecting a phone sex partner. So, if you want free phone sex immediately, you'll need to look elsewhere.
3. People You Know
Ok, hear me out: you could call someone you know. Sure, it's gutsy, but it takes guts to have good phone sex anyway. If you have a partner, that's the quickest and easiest path to free phone sex. But if you don't, and you're friends with some of your exes, you could give them a shot, too. However, only engage with this idea if you're on really good terms. Anything else will be more trouble than it's worth.
4. Phone Sex Lines With Free Trials
Free phone sex lines abound on the Internet—but they usually only offer free trials. At some point, you'll have to open your wallet. You may get up to half an hour of free phone sex before you start getting charged, though many places only give you five free minutes.
To use this strategy for free phone sex long-term, you'll have to cycle through a number of different companies. It can be a bit of a pain. Plus, you'll want to use legit companies rather than scammy ones. So that you don't end up with mysterious charges on your credit card bill.
Further, keep in mind that if you're using a site that only provides free phone sex, you might be catfished. It's a pretty common practice for phone sex operators to use stock images rather than actual pictures of themselves. This is less likely if you use a site where you can seamlessly move from phone sex to video sex, as it's much harder for the operators to catfish you.
4.1. Free Phone Sex Has Hidden Costs
If there are so many people interested in phone sex around the world, why does it cost money to find each other? Well, there are a couple of reasons.
Do you remember when you had to send a copy of your driver's license to join Facebook so that they could verify your identity? You don't—because that never happened. People can use stock images for pictures, fake names, and they can certainly change their age on social media, dating sites, and many other places that offer free phone sex. If you use an online forum where you could be talking to anyone in the world, you can certainly land yourself in legal trouble if you happen to be talking to a minor.
4.2. Avoid Catfishes
Further, there are so many bots and catfishing schemes out there that you'll have to be on high alert for any suspicious activity. To be on the safe side, don't give out your location or any other identifying information.
Final Words
Arousr has the best free phone sex offer around. Before you spend any money, you get 100 free credits so you can decide for yourself whether or not you love the service. And then, if you choose to continue with Arousr, you only pay for the credits you use, rather than a monthly subscription. And, you know that your money is protecting your privacy so that you'll never get unwanted calls or interact with someone underage. Give Arousr a try today!