Which Site Is the Best for Live Video Sex Chat?
When you want a live video sex chat, you usually have a few things in mind. First, you want to have a lot of options for who you talk to—and you don't want any of them to be bots. Next, the video sex chat site should be legitimate. So that you're not worried about exactly who you're giving your credit card information to. Third, you want it to be safe so that you don't wind up talking to a minor or giving a weirdo your email or phone number. Lastly, you probably want it to be convenient. So you don't end up having awkward technological hiccups or wondering which features are free versus which you will be charged for.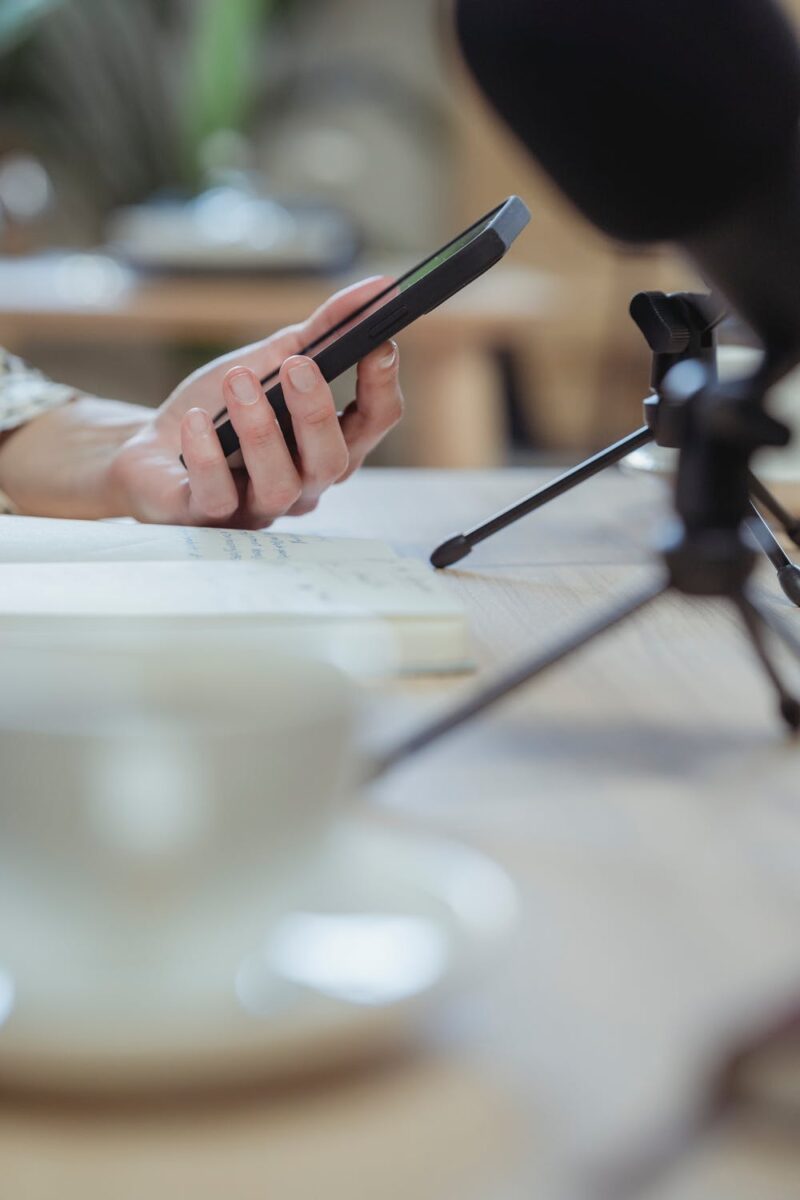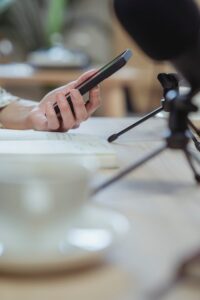 We've already talked about why Kik, Adult Friend Finder, and Chaturbate aren't ideal—so let's evaluate some of the other live video sex chat sites. Keeping these things in mind, below are some of the best live video sex chat sites out there.
LiveJasmin
LiveJasmin is a reasonably popular site for live video sex chat, with thousands of people on their website to choose to chat with. You log in, and if you're a new member, you can get 9.99 worth of free credits to get started.
However, LiveJasmin isn't for everybody. For instance, they feature almost exclusively women with a few transwomen and gay men—straight men are difficult to find. This site is primarily for streaming to multiple people at once rather than creating a connection with someone. You can opt for a private show with their Cam2Cam feature. But using this or their two-way audio feature costs extra. The public chat rooms are free, but you won't find any nudity there. Expect to pay an average of $3.60 per minute.
StripChat
StripChat isn't as widely known as some other live video sex chat websites on this list. But it has grown in popularity over the years. The upside of StripChat is that they have a free membership option when you create your account. So you don't have to spend anything. StripChat gives you the option for a private show as well, but it won't work on your mobile phone. And it can be kind of a pain. One last thing that stands out about StripChat is that you can have a virtual reality show if you happen to have a VR headset.
However, there is a drawback to signing up for StripChat, and it's a big one. They don't verify your age when you make an account. While this minimizes the time between you and your next sexy session with a stranger, it is also a risk. Minors could be on the site, and that usually means there will be scandals and it may become a haven for predators.
Streamate
Streamate is another prevalent spot to find live video sex chat. It is good for people who want to try out a site before deciding they like it. However in terms of LiveJasmin, where you must pay for any nude or sexual content. But with Streamate, you don't pay until you join a paid chat session. Another cool feature of Streamate is that it is directly billed. So running out of credits or tokens won't interrupt your session.
While public chats are free, private shows cost money. The focus is on performances rather than one-on-one interactions, so people looking for a connection will probably be frustrated with this site.
Jerkmate
Jerkmatelive.org is another place you can find live video sex chat, and the user experience is very similar to Streamate. There are some free features, but you'll need to pay to have any private interaction. Plus, Jerkmate will cost between $1-$5 per minute, with some models charging up to $10 per minute, so many users have complained about how easy it is to lose track of your budget while your mind is focused on other things.
Arousr—The Best Live Video Sex Chat Site
Arousr is the best of all worlds when it comes to finding a place to meet strangers and have a little video fun together. Not only does Arousr verify the ages of everyone on the site so that you can be assured a scandal-free experience, but they also give you free credits to get started. Those free credits can be used toward anything. So you don't have to jump through hoops of wondering what is free versus what you will be charged for, like on the other sites.
Further, Arousr has options for everyone. They pride themselves on having amateurs who are more like the girls next door to chat with, rather than seasoned professionals who aren't interested in having one-on-one experiences with their audience. The experience is personal and unique. You truly get to be a part of the fantasy, rather than feeling like a fan who is not involved beyond being a spectator. Plus, privacy is barred none. You can trust that your personal info is handled with the utmost care.
Get your 100 free credits and find out why Arousr's video sex chat can't be beaten!