Sexting is a lot of fun and everyone knows it. That's why so many people do it. You could be sitting next to someone who's having a spicy chat right now. It's addictive because you can do it anywhere. You just need to find the right women who are willing to get hot and dirty with you. You could try to start an erotic chat with someone you already know, but you're risking a lot. They could just not be into it and you'll end up embarrassing yourself. That's why you need to find the right sexting apps where you can sext with a woman who's ready to play. Here are some of the best ones that you can check out.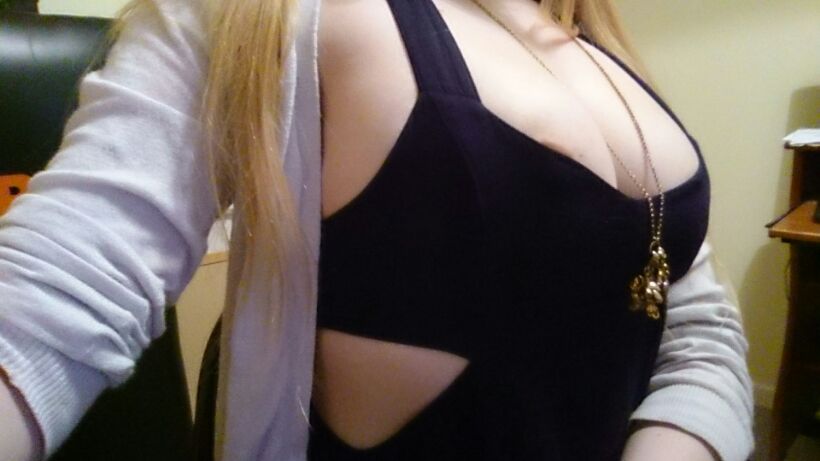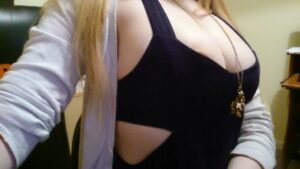 Ashley Madison is extra naughty
Your first stop should always be Ashley Madison. It's filled with girls who are begging for a time filled with dirty sexting. Why is that the case? Because they're all married! They live with men who refuse to have sex with them. That's why they're on sexting apps site that's dedicated to cheating. They're desperate for a good fuck and they'll do anything to get it. If you get them on a chat line, they'll show you anything at all that you want to see. They're desperate for the attention that they're not getting at home. It's the perfect place to find your next sexting buddy and she'll be eternally grateful for each and every orgasm that you give her.
Snapchat is the old standby
Snapchat has been around for a very long time. There's a really good reason for that, too. It's a great chat app that lets you get as filthy as you want. You can do anything you want and not have to worry about anyone else seeing it. The messages disappear after a few seconds. Just think about how freeing that is. Any woman can do anything to herself and show it to you. Then she knows that it won't show up anywhere else. She can explore her kinks with you and never get embarrassed about them. So it's the perfect place for a hot and sexy text chat.
Kik lets you text without your number
Kik is another great mobile chat app that lets you stay anonymous. You never have to share your phone number or any of your personal information. You can be anyone you want and have fun while you're doing it. It's perfect to set up your next hookup. You can use the sext app to get together, then you never have to talk to each other again. It's what having a one night stand is supposed to be like. If you don't want to meet up, you can still share all of the filthy pictures that you want with someone. It's a great way to find your next live sexting girl and always will be. However, it's certainly not going anywhere, either. It's always going to be around and always going to be used by horny people.
Tinder is always a great choice
The best thing that Tinder has to offer the world is the fact that you can see people but they can't see you. No one knows which way you're swiping on someone. If you think a girl is ugly, you just swipe left and you never have to deal with her again. She'll never know what you think about her. So it's the easiest way to find someone to play with. You both have to want to fuck each other before you can even talk to each other. That means your chances of playing all night long are great right from the beginning.
Wickr is where it's at
Just like Snapchat above, Wickr lets you get as nasty as you want with no repercussions at all. All of your messages will clear automatically after you send them. What sets this one apart is that you can set how long they stick around. You can set any amount of time for your message to be read or seen. Then it will delete itself once the time has passed. However, that means you can send your texts and let them stick around for the girl to read the next day and get horny all over again. Then you can set your pics to disappear in a few seconds so you're sure no one else will ever see them.
Arousr is the best in Sexting apps
Finally, we come to Arousr. It's probably the best of the bunch. That's because you can get anything you want here. Women are just waiting to have phone sex or a text chat. They know how to sext and they want to do it all the time. All you need to do is look at their pics to see if they're up for a phone chat. Then you just call them and get off with them. It's the best among the top sexting apps and the easiest way to get naughty on the internet.