Are Free Sexting Sites Real?
There are plenty of sexting sites online. Both men and women love to use them every single day. There's just something fun about talking to someone you don't know and getting them to show you some nudes. It's even better if you can hit it off with them and have an orgasm or two together. Women love to show themselves off and men love to let them. It can be tough to come across a sexting site that works for free, though. Most companies want to charge you for bringing you the girls to get off with. They do exist, though. Here are some free sexting sites for you to check out.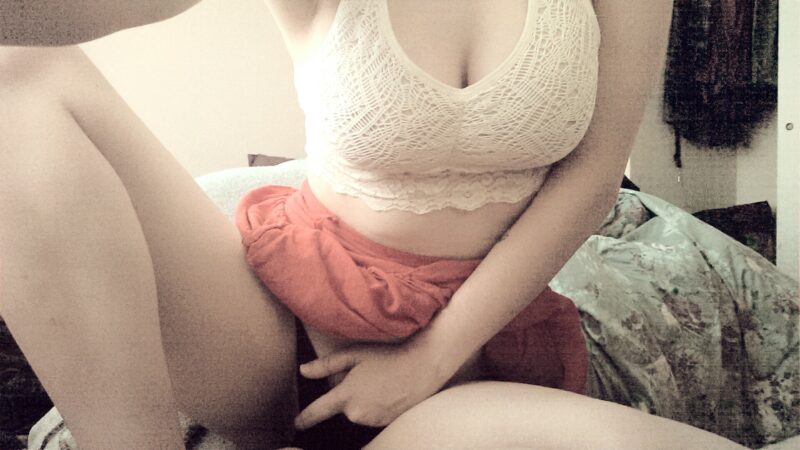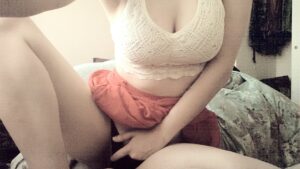 FreeChatNow is for free sexting
One of the best free sexting sites you can use is FreeChatNow. It's been around for a really long time and it's absolutely filled with people. You can get into anything from roleplay to cams. The problem with it is its main selling point. There are just tons of people here. It's next to impossible to talk one on one with someone. The girls here are getting constant messages from guys and they just end up ignoring most of them. It can be really tough to stand out from the crowd with so many people on the site. You can end up spending most of your time sending out private messages that never get a response. It's also really tough to use the site on your phone.
It was meant to be a web site for a computer and that's how most of the features get accessed. You can't take it with you when you're out and about or just relaxing in bed with your tablet. Still, if you want to put in the time, it can be a decent sexting site for you.
TalkWithStranger Lets you Roulette
A site like TalkWithStranger is another really good free sexting site. Once again, it has a whole lot of users on it. You can log on without having to register and just start talking to strangers. It works like a chat roulette site. You get automatically connected to people and you start talking right away. There are no rules and nothing holding you back from anything that you want to talk about. There's a ton of sexting that goes on here. The fact that everyone is anonymous is a lot of fun, but it's also a problem. You don't even have to select your gender when you use the site.
That means you get tons of guys posing as girls to sext with someone. There's also no way to share photos or videos on the site. The best thing that you can realistically hope for is finding a real girl who's willing to give you her number on the site. Since being strangers is part of the allure, that's not really going to happen all that often. It might still be worth checking out to see if you can make it work for yourself.
BeNaughty Lets you Be Naughty
BeNaughty is right up there with the best free sexting sites. It's free to sign up and there are more women here than men. In fact, there are 52% women and 48% men as the user base. That gives you some great odds when it comes to actually find someone to sext. It's easy to use and easy to join. The only issue here is that the women tend to want to talk a lot before they get to the sexting. You'll have to impress them before you can undress them.
Arousr gives you Free Credits
The absolute best site for sexting is always going to be Arousr. They just do it right at every turn. It's filled with tons of gorgeous women who don't want to waste any time. You can expect to start getting nudes as soon as you send off your first message. That's because they don't log on unless they're already horny and looking for action. That's just the way that the site works. They're all horny and just waiting for someone to come along and help them cum. You can talk to them right on your phone, as well. In fact, if you sign up with your number, you'll get 100 free credits right away. Also, you can browse our free sexting clips too. You can use them to start sexting immediately.
You can talk about anything that you want and the conversation doesn't have to stop until both of you are satisfied. The best part is that you can even see your girl before you choose her for the night. They all have profile pictures so you know exactly what you're getting yourself into. Just pick the hottest one and start sexting right away. It's the best option for all of your sexting needs.