There are lots of different ways to sext out there. If you're lucky, you already have a fuck buddy that you can sext all day long. You just break out the kik or snapchat whenever you feel like it and hit her up. Not all women are into it, though. Even if she's down for a hookup, she might not want to spend all day in an erotic chat with you. That's why you need good sexting websites to scratch that itch. There are plenty of mobile chat platforms that are filled with girls who are constantly horny and looking for new ways to play. You just need the right chat app where you can find the right woman for all of your dirty sexting needs.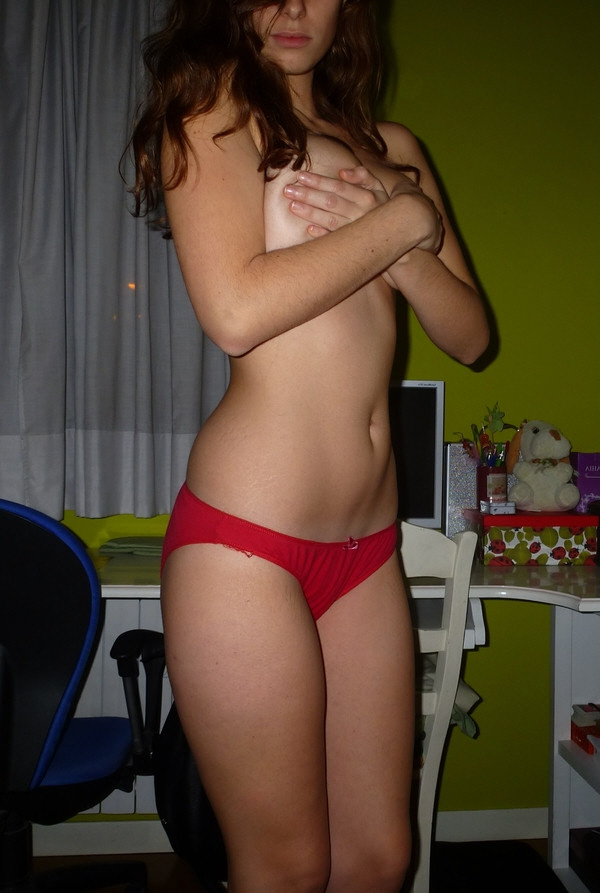 Sexting Websites: POF is a great place to start
It might not be obvious, but a dating site like Plenty of Fish could be the perfect place to start a spicy chat. Just think about it for a minute. It's filled with millions of people. Not all of them can be looking for a long term relationship. In fact, most of them aren't. Most of the people who use the site are just horny and looking for someone to get off with. If you don't believe me, just look at some of the profiles. Most of the ones you come across will say they're not looking for anything serious. Those are the women you need to talk to. They're not logging on when they want to find dinner and a movie. They're logging on when their pussies are dripping and their fingers are itching.
All you have to do is send them a hot message and they'll be lining up to have phone sex with you. It's just that simple, really to use sexting websites.
Confide lets you get super kinky
One of the best things you can do for yourself is to find a dating app that lets women feel safe. That's where Confide comes in. It's a sex app that automatically destroys every sext that you send. That means that the woman on the other end of your text chat can get as crazy as she wants to get. She can show you the goods without worrying about them being seen by anyone else. She can let her libido take over and show you all of the things you've always wanted to see. Then the messages disappear and she never has to worry about all of the ways she just humiliated herself for you and for her own intense orgasm.
Tinder is the old standby for a reason
Then we come to Tinder. It's definitely not new. It's been around for a very long time and people use it to have sex every single day. In fact, it's where most women learned how to sext in the first place. That's why you need to be on it. You get to go through profiles and pick the girl who turns you on the most. Then you just send her a message and you're off and running. If she's not around, then she's not horny. If she is, then she's looking for someone to make her cum. No one uses the app for anything else. It's a surefire way to meet a girl and get her on a chat line for some intense sexting.
No one uses Match to date
When Match first started, it was a dating site. Times have certainly changed. No one uses it for dating anymore. People use it to hook up and that's it. No one has made an account to find a husband in years. They're just looking for someone to get nice and dirty with and you can take advantage of that. The best part is that most of the women are only in it to have a phone chat. They're way beyond sexing by the time they make it to this site. They want someone to talk to while they work out all of their sexual desires. Don't be surprised if you sign up and just get phone numbers sent to your inbox. They're not online to fool around. Because they're horny and they need someone to get them off.
Try Arousr last
You should definitely try out all of these different sexting websites. After you're done with them, check out the Arousr sexting website. It should be your last one because it's the one you're going to want to stay with. Arousr has plenty of real women waiting for your call or message. They even let you know how they want to sext right on their profiles. You can tell what they're up for by the icons under their pictures. You can find horny women who are looking for a phone fuck, sexting, and even a cam session. Get a hot one who's in the mood for the same thing as you and you'll never look back.