How Can I Find Someone to Have a Dirty Femdom Sex Chat?
Now that meeting someone at a bar is officially considered old-fashioned, meeting someone online is the new gold standard. Yet, when you meet someone online, you have to find someone who is into femdom games, even if it is going to be a casual sex chat. You want to be attracted to them, but they should also be someone on your wavelength that you vibe with. It would help if you were similarly wild and looking for fun. Otherwise, the sex chat just won't flow. So, below are some places where you can find someone with whom you can have a dirty femdom sex chat.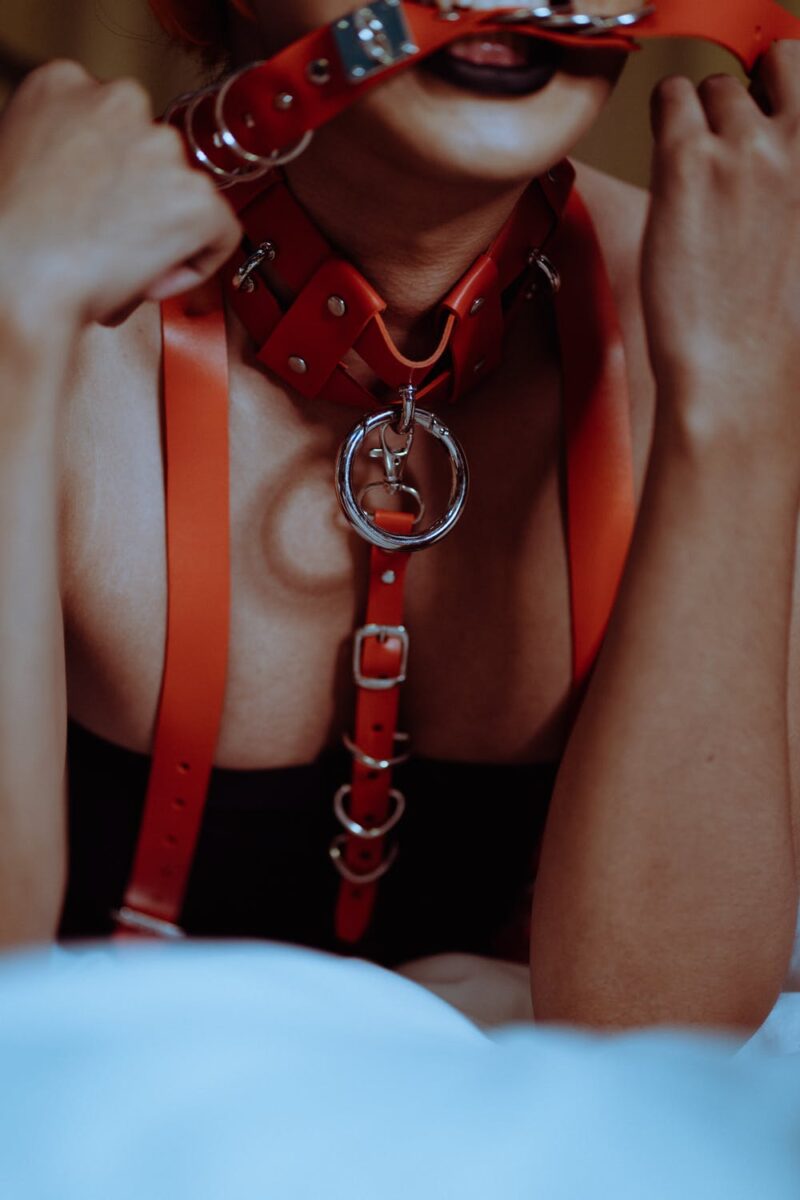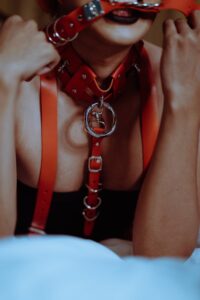 Fetlife
Fetlife is a site specifically dedicated to helping people find fetish sex chat. They boast 10 million members, so you will undoubtedly have a lot of people interested in female domination to choose from. This site is inclusive, allowing people to join as a man, woman, hetero couple, or LGBTQ couple. It's an adult social networking site, so the members are in there for things more than sex chat in general.
Fetlife is a site that you can join for free, but they also have a standard pricing structure that charges $5 per month for the paid privileges. Fetlife might not be the best choice for a convenient sex chat for people who don't want to have to go to night classes to figure out what they are buying.
BeNaughty
BeNaughty is another chat site for people looking for something a little bit wilder than traditional dating sites have to offer. They cater to all sexual orientations including femdom pegging and bondage. And you can search for people by age, location, whether or not they're married, orientation, and appearance. The mechanism is set up much like a dating site, where you can flirt with strangers by sending winks and find out who thought your picture was cute.
They have a basic safe mode feature that helps you weed out those who have been flagged for suspicious behavior. But you are probably still at risk for meeting some bots or scam artists. However, you must pay to use the live chat or to have extra security like HTTPS encryption. Subscriptions range from $12 per month (if you sign up for a year) to $25 per month if you only want one month. The subscription setup for sex chat sites can turn into a money pit unless you use them regularly. So keep that in mind before getting out your credit card.
321SexChat
321SexChat is a site that has chat rooms, just like in the early days of the Internet. Since users on this site are looking only for sex. So you won't have to spend too much time looking for a dirty sex chat partner. Instead, you can browse the varieties they offer, including sex, strapon, chastity, roleplay, porn, BDSM, cheating, mobile, LGBTQ+, and furry-related rooms. No matter your kink, you can easily find someone to fulfill your nasty facesitting fantasies easily here. You can customize your avatar, too, which is a cool upgraded feature.
321SexChat gives you the chance to exchange gifs or even pics, which is a great alternative to a basic text-based sex chat. If you hit it off with someone, you can invite them into a private conversation. They have video chat, and better yet: they are a free site.
The problem is that even though they say they are only for 18+, you could be chatting with minors. There's not a ton of security, so if you use 321SexChat, use your best judgment to avoid scams and catfishing.
Arousr
Arousr sex chat is more convenient than any of the sites mentioned above for several reasons. First, they have professional sex chat hosts. So, as long as the sex chat host is available, you don't have to charm them or ask them to come into a private chat room with you and face a series of rejections. There's no reason to worry whether or not someone is in your "league". Arousr sex chat hosts are super welcoming, friendly, and down-to-earth, and they love meeting strangers. They never judge! You don't have to worry about bringing your a-game to a fetish chat if you're feeling kind of shy. The hosts can help make you feel comfortable.
Next, Arousr verifies all of its chat hosts, so you'll never get matched with a bot, scam artist, minor, or someone who is catfishing you. Everyone on Arousr is 100% real. To find a lady to have a dirty humiliating chat text session with, all you need to do is choose someone who seems like a good match and start using your 100 free credits. Once you've used your credits, you don't have to worry about signing up for a long-term subscription. You simply pay for the credits you use. If you want to have a dirty sex chat now, there's no safer or easier way than to get started chatting with Arousr.