Where Can I Find People Interested in Phone Sex
Phone sex isn't a substitute for actual sex. For a lot of people, erotic phone calls are even more fun than basic, garden variety in-person sex. There's a layer of sexy mystery added for the people who enjoy phone erotica: what does the person on the other end of the line look like? Is she having as much fun as I am? Is she as sexy as she sounds? The sense of connection is more intense than a sexting conversation because you can hear the desire and excitement in every syllable. The anticipation of what's going to happen next is addictive. And yet, it can be tough to find people interested in phone sex.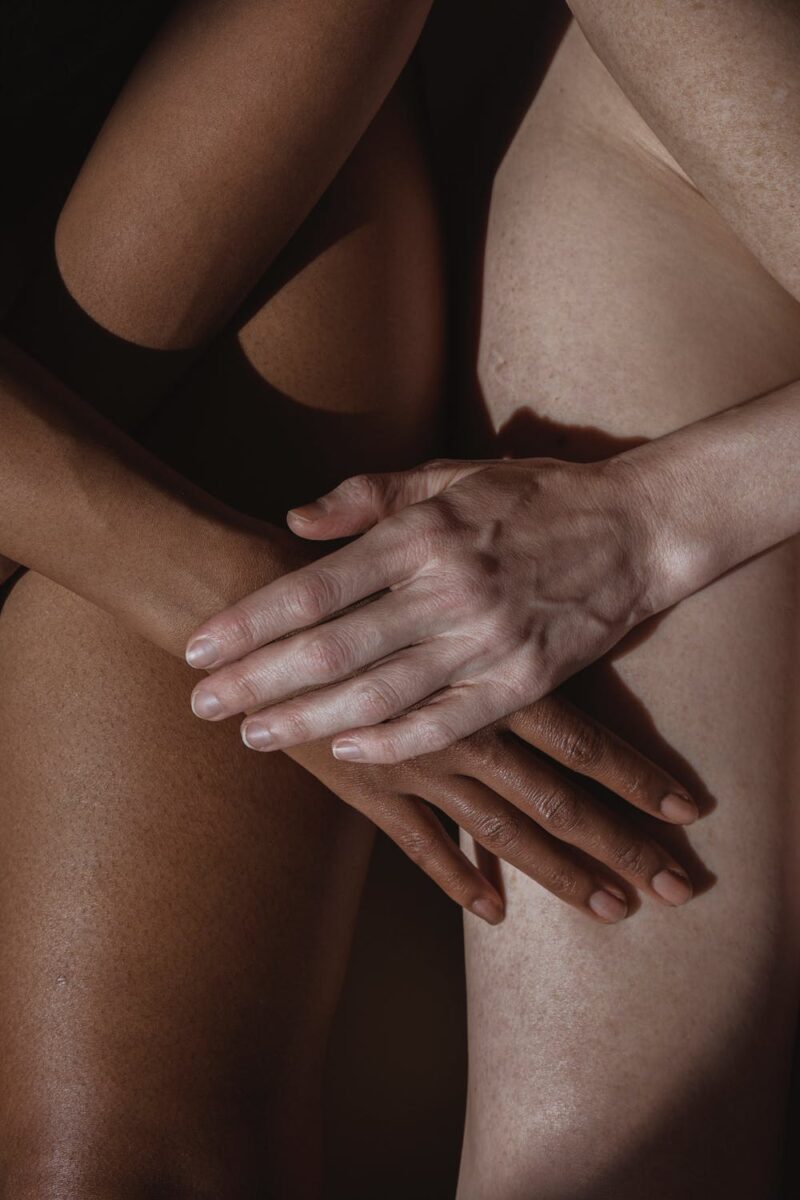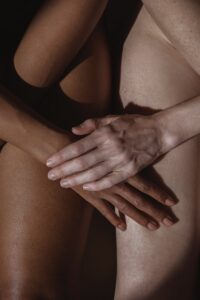 Avoid Phone Sex Pitfalls
There are a few things that can ruin phone sex, and you are definitely going to want to avoid them (unless you're into ruined orgasms!). First, consider how strong your phone service is. Do you live in an area that often drops calls? If so, phone sex could turn out to be more frustrating than titillating. Find a location where you can take your time without worrying that you'll be in the heat of the moment and hear dead silence on the other end. Next, you don't want to be catfished. Many platforms that solely offer phone talk will let their operators choose stock photos. So that the callers believe they are speaking with someone potentially more attractive than they are. Find a phonesex site that offers video, nude-swapping, and phone sex. Because there is far less chance that you can be catfished. After all, it isn't easy to catfish someone if you don't know if you'll be on a video call with them.
Finding the Best PhoneSex Operators
Phone sex operators are experts at creating fantasy and guiding you through to the climax. Many of them join in on the fun themselves. But in order to get the most out of it, you have to find a phone sex host that has fantasies that align with yours. There is a big difference between finding someone that will be into a slow-building seduction of whispered secrets in your ear or finding someone that will dominate you, demand obedience and hiss your favorite profanities.
Partner Up
If you are both genuinely interested in the same kind of dirty talk, pacing, and sexual activities, you're going to have a lot better time than if you are talking to someone who is simply phoning it in (pun intended.) You don't want someone who is trying to rush you toward an early climax. But you also don't want someone who seems like they are stalling for time. If you have matching senses of humor, even better. Even though phone sex is super casual, being on the same page will make for a sexier time.
Research Well
Do a little digging to ensure that the person on the other end of the line is really into it. If your phone sex partner says they are into bondage, ask what specifically they like. Talk about their favorite ideas for role play. Within a minute or two, you'll be able to better understand if this is a fantasy that's constantly running through their mind or if it's something they're only okay talking about on a surface level.
The Benefits
One of the benefits of phone erotica is that you have a good chance of finding the perfect match. You don't have to be in the same city, state, or even country, so you have your pick of people near and far. This gives you the opportunity to be picky. If you want to have phone fun with someone who is petite, blond, and has an accent? You just might be able to find it. And tomorrow, when that changes, and you want someone with a deeper, sultry voice and curves to match, you can do that as well. If you're into kink, make sure that's something that your phone sex partner is into, too, as vanilla talk might not cut it for you.
Your Phone Sex Soulmate Is Out There
The anonymity phone sex provides can also double as a cover for people who are trying to scam you, unfortunately. And when you're super turned on, you're also vulnerable to racing through and engaging with sites that don't have security protocols in place to keep you safe. Even though the sexy voice is arguably the safest form of virtual erotica, since there's no paper trail of texts, pictures, or videos, you still need to be wary of who has your credit card info and whether you're being recorded.
Finding people interested in phone sex is easy if you know where to look. Use a site that verifies the phone sex hosts' identities so you don't get catfished, checks the ages of all users, and guarantees your privacy.