How Do I Find Like-Minded People to Sext?
Sexting sounds simple enough until you start to think about the logistics. Sure, you could sext someone you know, but you'd have to find a way to meet someone in real life. And that takes a good deal of time and effort. If you don't already have a good thing going, it can feel like you're starting from scratch. However, we have some tips to share with you that will make finding some people to sext easier.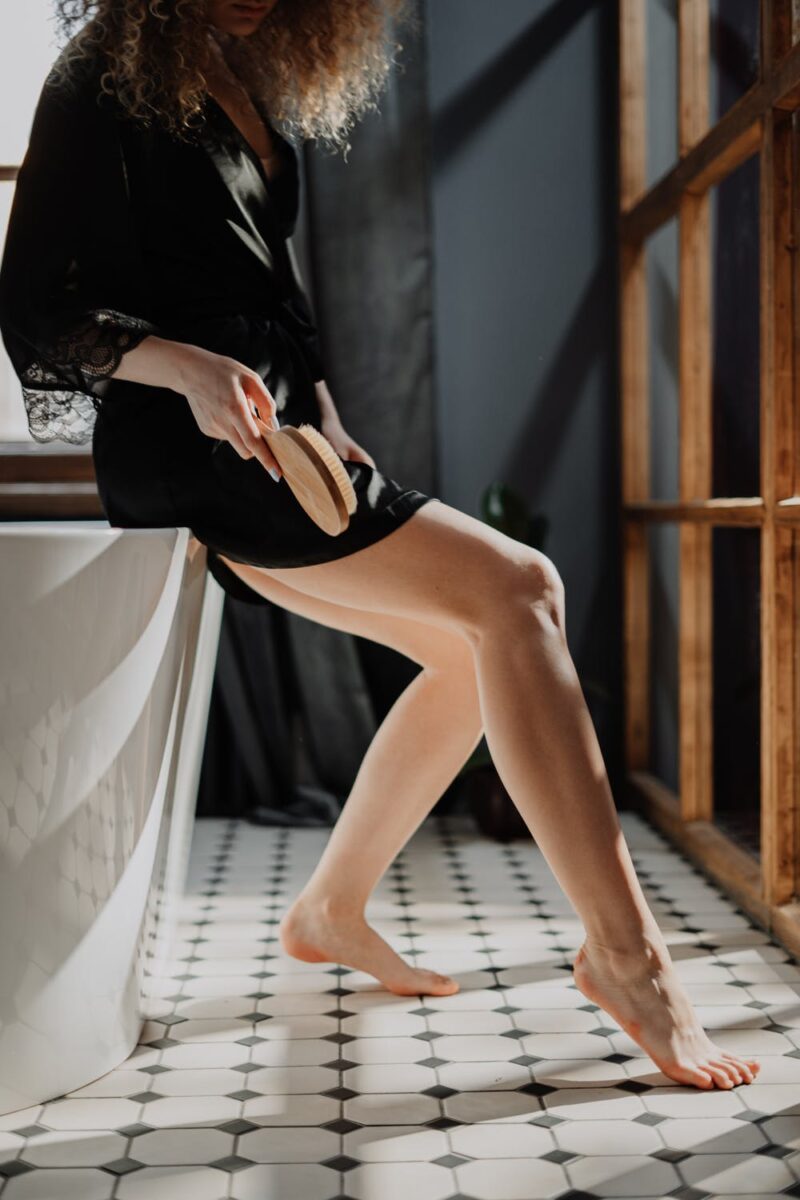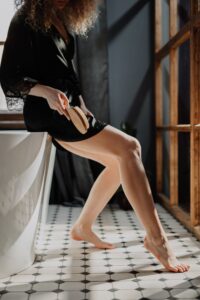 Things to Look for in a Sexting Buddy
If you're just having casual sex, it may not seem like you need to have much in common with your sexting buddy. But that's just not the case. You need to have kind of a lot in common, actually.
i. Trust
For one, you must have a baseline amount of trust. You don't want someone who would ever consider blackmailing you or using your vulnerability against you. Even people who don't need to worry about being blackmailed would probably like to have the peace of mind that the nudes they sent in confidence aren't floating around somewhere on the Internet. And, you want to be on the same page about other partners, which requires some trust. Are you both cool if you are doing some in-person dating with other people in addition to your sexting?
ii. Schedule
You need a similar schedule. If you can't ever sext each other at the same time, your sexting experience is going to be disjointed and involve a lot of waiting—neither of which are very sexy. Planning sexting times way in advance can be an unnecessary headache that ruins the mood.
iii. Fantasies
Next, you should also enjoy the same fantasies. If you always want to fantasize about being tied up and your sexting buddy wants to role-play teacher and student, one of you will get resentful about not getting your needs met. If you're not into the same stuff, you at least need someone willing to take turns.
Finding Your Next Sexting Buddy
There are a number of websites where you can find some like-minded people to sext. Skip the dating websites as they are usually chock-full of people looking for love rather than lust. Below are some sites that are helpful for people interested in sexting.
i. Confide
Known for its confidentiality, Confide is a confidential messaging service. Messages self-destruct after you read them, so you don't have to worry about them being kept by the recipient. Confide uses technology that prevents screenshots, which is an additional safeguard against hacking.
This app has a lot of security going for it, but there are a couple of downsides. For one, it doesn't pair you with someone who is ready to sext. You'll still have to find that person on your own time. And two, the person on the other end of the line could still use a secondary device to record your messages.
ii. Dust
Much like Confide, Dust uses encryption to keep your messages confidential. Plus, they disappear after 24-hours—whether or not the recipient read them. The photos you send won't be associated with your screen name, either.
But again—Dust won't help you find your best match to sext with.
iii. FetLife
If you want to walk on the wild side, try FetLife to find a BDSM-oriented sexting companion. FetLife is like Facebook's younger, a kinkier sister who doesn't want to hear what grandpa ate for lunch so much as she wants to send nudes. Here, you can find every kink under the sun and people looking for very casual hookups.
However, there are some serious caveats to using Fetlife to find your perfect sexting match. Though they ask for birthdates, the ages aren't verified. So, unless you want to ask for someone's ID before you get started, you could be sexting someone underage. Yikes!
iv. XMatch
XMatch is a casual hookup site. They match you with people in your area who are interested in the same things you are—like sexting, for example.
XMatch sounds like an ideal place to find someone to sext with, but it's missing many necessary features. For one, it costs over $20 a month to send flirts and see all the profiles. For two, it relies on its users to be discreet rather than company policy. Lastly, it doesn't verify ages.
v. Wild
Wild is a dating app with an emphasis on hookups. They cater to a wide range of interests, and they have the added bonus of verifying user's photos—to prevent you from being catfished.
With Wild, only the basic features are free. To get access to the full membership, you'll have to pay. Plus, they don't verify user ages, which opens up the possibility of legal issues.
vi. Arousr – The Best Site to Find People to Sext
Arousr is the best place to find like-minded people to sext. It's free to get started, plus you only pay for the features you use. Arousr takes care of verifying identities and ages so that you can skip right to the good part—sexting with the person of your choice. Give it a shot today!