We're in the middle of a sex crisis and the only solace is sexting during coronavirus. We just can't have it. It's not for the usual reasons, though. We're not striking out at the bar or unable to find horny women. The problem is this damned virus sweeping across the planet. There are areas that have been shut down for months with still more months to come. It's impossible to strike out at the bar when the bar isn't even open. We can't just get our sex by setting up hookups online, either. Getting together with another human being can literally mean the end of our lives. We're not allowed to be within six feet of another person and that just means hell for our libidos.
We need an outlet and they're getting harder and harder to come across. As they grow few and far between, men and women are left with few options. Sex toy sales are skyrocketing and stocks of hand lotion and batteries are being stretched to their absolute limits. If we can't have sex in person, we may as well have it virtually. We're going to be cranking our own shafts and mining our own caves anyway, so we may as well do it together.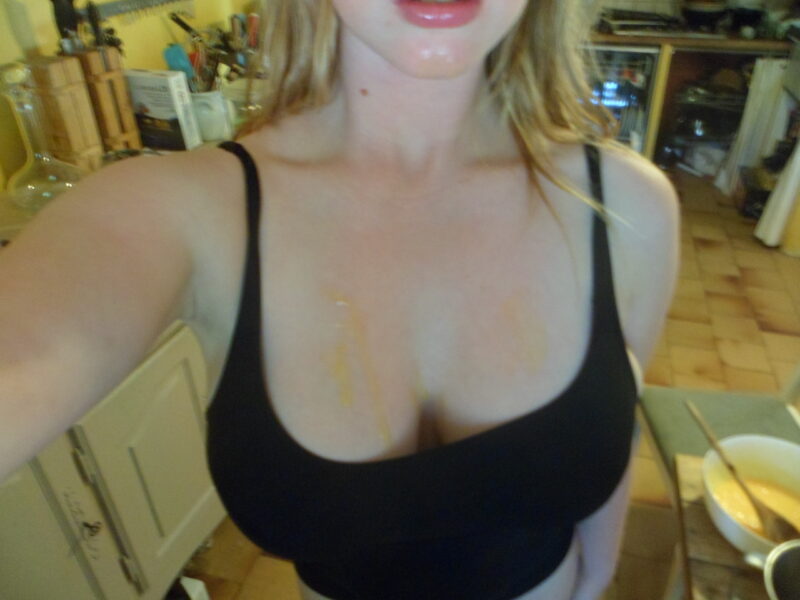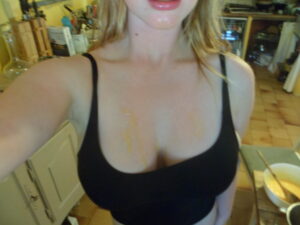 Sexting during Coronavirus
Sexting and camming is really the only way to have safe sex right now. There's no way to get infected with the virus if you're still self-isolating. Or you can still have just as much fun, too. You get to slow down your sex and really enjoy the other person. So you can take the time to check out each and every inch of her hot body before things get too heavy. That's not really something you do when you're with someone. You usually end up rushing through all of the foreplay to get to the physical pleasure. This is a really good way to just slow things down and remember what it is that you like about sex.
You don't crave sex with someone just because you want to feel them with your penis. And you crave sex with someone because of her curves or the shape of her body. You spend your time ogling her boobs and her ass before you get her into the bedroom. Then, when you can finally spend your time enjoying them, you just rush into the sex. Sexting during pandemics can make you spend your time on her assets and really getting your fill of her body.
Find out what women like
No one knows a woman's body better than she does. She's spent hours playing with herself and she knows exactly what she likes. It doesn't matter how good you think you are at getting her off. You might even be pretty good at it. You're still not going to be as good as her, though. Her fingers are experts at touching her. She knows all of the right places to caress and all of the right places to pinch. This is where you get to see what those places are. You're going to be spending a lot of time watching her pleasure herself. The very best thing that you can do is study her movements. Focus on what she's doing to herself when she wants to drive herself crazy. Try to figure out when she's edging herself and when she's trying to push herself over.
Once this whole thing is over, you're going to be an expert on the female body. You'll be able to do things to them that no other man on the planet can. You might even have them coming to you for your touch rather than relying on their own.
Turn Arousr into your new bar
No one is going to be heading out to the bar anytime soon. That's why you need to be on a site like Arousr. This is where all of the horny girls are going for their hookups. They can't get it in person, so they're getting it online. They're sexting during coronavirus and want you to do the same. All you have to do is take a single look to find out just how many women are on this site. Each and every one of them is hornier than she's ever been in her life. They're all willing to do the filthy things they need to for some sexual relief. Masturbating alone just isn't cutting it anymore. They need to share themselves with other people. These girls are going to make all of your dreams come true and they are right here on the available girls page.
They're ready and willing to do the things you want to see when you're at your filthiest. Imagine they're right there with you and you get to benefit from it. Do what's right and help these poor girls out. This is how we have sex in a crisis.