It's always fun to take nudes and send them out to horny girls. Being able to show yourself off is half of what sex is all about. You want to give them a good look at what you have to offer and maybe get something back in return. Of course, if you want to ensure that you'll be getting back something good, you have to send something good in the first place. A crappy pic isn't going to make anyone want to pull out all the stops when they reciprocate. Here are a few tips that you can use to make sure you send out the best pics.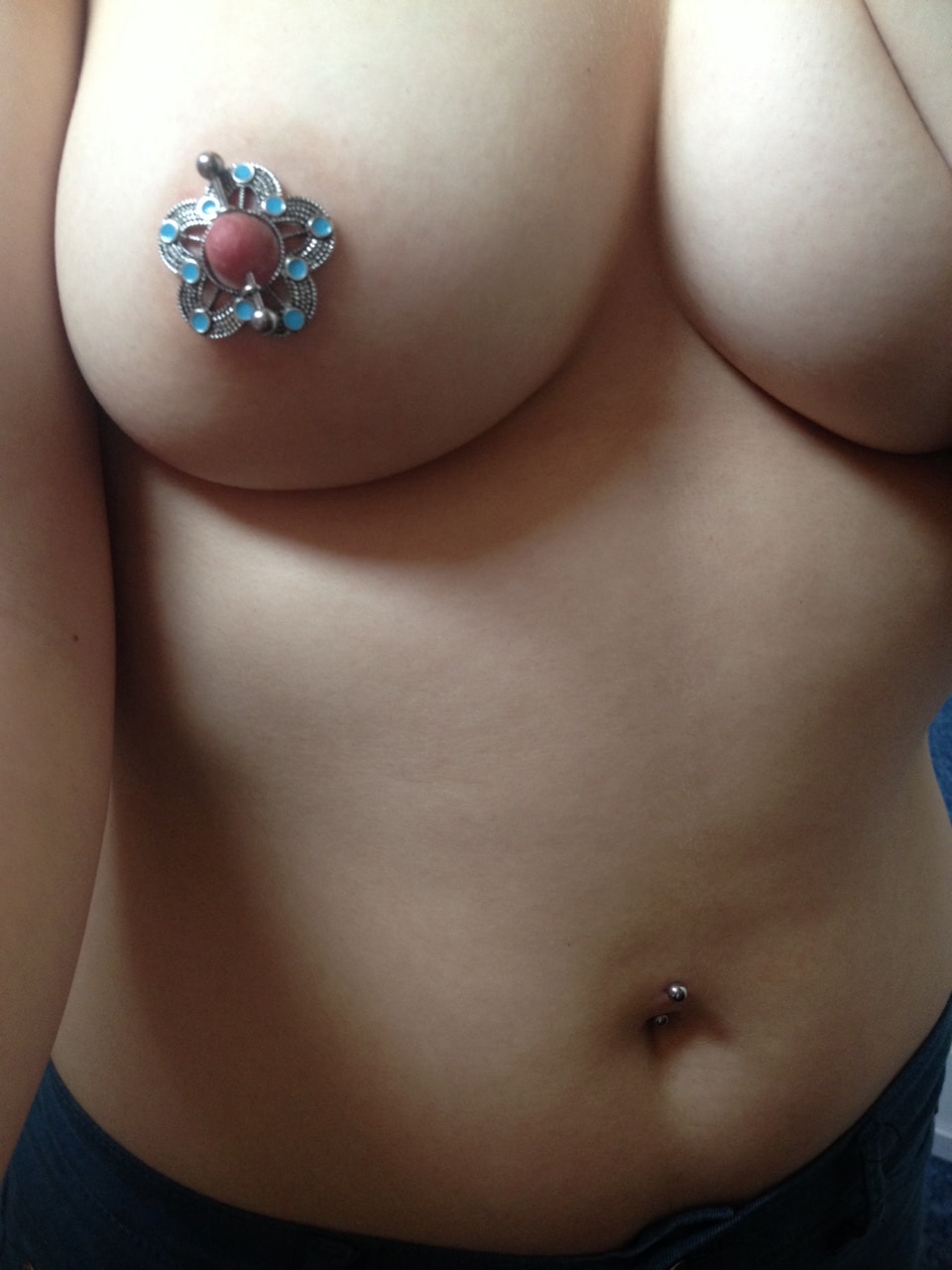 Always Send Nudes Like a Pro
The single most overlooked aspect of any photo is always going to be the lighting. Just because it's visible to you doesn't mean that it's going to be visible to the camera. It also doesn't mean that it's going to look good. You want to be able to accent the features you like and darken the ones you don't. A simple lamp can get you where you want to go here. Play around with it before you start sending anything off. The person receiving them will be happy to get a pic that they don't have to strain to see.
The Background Matters
Don't be like those people who take nudes of themselves with no regard for what's behind them. It never works out well. It doesn't matter where you are when you take your pics, just make sure the camera isn't facing anything gross. You never want a toilet in the shot. Just think about what the other person is going to associate with you. You never want anything dirty, and that includes your room. If all else fails, just shoot yourself in front of a plain wall and save yourself the embarrassment of sharing your filth.
Use a Mirror If You Can
Not everyone has a full length mirror that they can use, but if you do, make sure you take advantage of it. It's even better if you can adjust it. Tilting a mirror one way or another will make you look taller or shorter, depending on what you're going for. You can also use it to make sure you look the way you want before you capture yourself and send it off. If you look good to yourself, you'll look good to the person getting your nude.
Send it Through a Good Service
How you send your nude is just as important as what you send. You don't want to just send it out through text when you have better options. A site like Arousr is going to make it as easy as possible to send out your nudes. You'll never have to worry about the wrong people seeing them. It's also great if you don't have anyone to send them to. There are plenty of girls sharing sexy selfies who just want to show themselves off and be seen by anyone who wants to play.
Compliment the Nudes You Get
Finally, one of the main reasons behind sending a nude is getting a nude. Once that happens, you want to make sure that you compliment the person sending it. Don't just get it and never mention it again. Make sure you take the time to tell them how great it is and how much you enjoy looking at it. It will give them a reason to send more nudes to you in the future. It's the best way to make sure that you can have all of the sex you want, even when you're not physically having it.