Dating Apps Review For Sex Chat And Video call
If you like having sex chats and looking at cams then there are plenty of options out there for you. The problem is that not all of the dating apps are created equal. Some are going to have features that others don't. A few of them simply won't work the way you want them to. It's a very frustrating experience when you learn this. You've already put the time into downloading and creating your profile. Now you're just left with something that's taking up space on your hard drive. It can make it seem like there are never any options that actually give you what you're looking for. Let's take a look at some of the most popular offerings out there.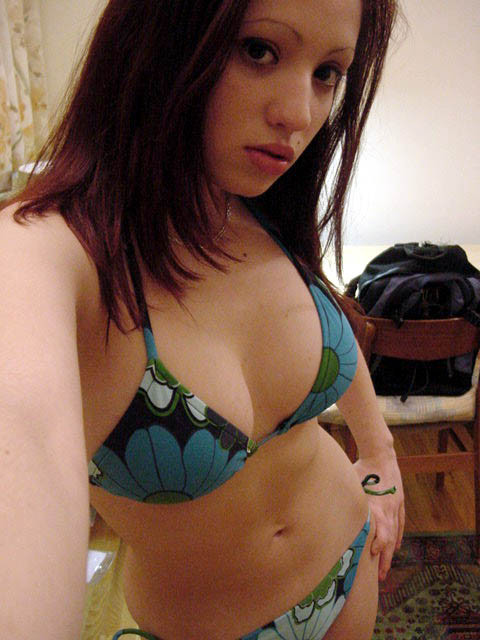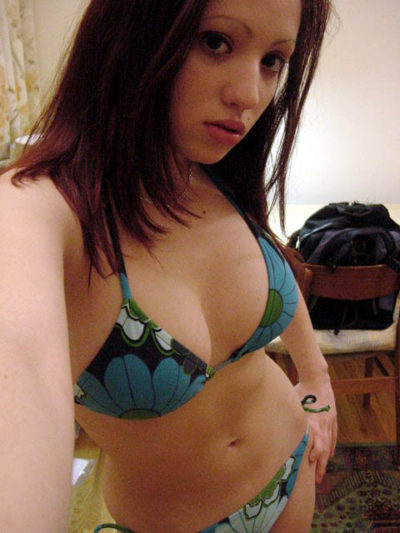 Best Dating Apps
Hopefully it will give you a better understanding of what you're dealing with. You'll be able to make a more informed decision about which adult dating app is best for your discreet encounters. Take a look at the list and take the information to heart. All of these dating apps have been researched. The information here will be everything that you need to know. So you'll be using the very best hookup app by the end of it.
Plenty of Fish
The POF app has been around for a while and there are a ton of people who use it. If you want something with a huge user base, then this might seem like a good choice. It has an advanced search function that can bring you to people who suit your needs. It's also really easy to use and won't require a learning curve to figure it all out. You simply install, create your profile and you're good to go. It's a simple solution for people who also happen to have simple needs.
That's where the positives end, though.
The matching algorithm is incredibly basic and barely gets the job done. You can't go in depth on what you're looking for. The chances of being matched with someone else looking for a hook up are very slim. Worse yet, there are no adult chatrooms like the ones here or video chat functions. You can never see anyone face to face for a sex chat. It just can't take care of your needs and it never will. There's no talk at all of adding these features any time soon. As far as dating apps for sex, it falls completely flat.
Tinder
Another option is Tinder. This is a famous one that's also been around for a long time. It works by swiping left or right on profile pictures. You get notified if you swipe right on a person who swipes right on you. You're then allowed to talk to each other for as long as you want. It's a fun way to spend your time and also happens to be location based. That means you always know your matches are local. Also it makes for a decent sex app if that's what you're after. Lots of people use it to find hook ups.
It doesn't really hold up for sex chat, though. First and foremost, you need to register with your Facebook. That means that all of your friends can find out that you're using dating apps. There's also no matching algorithm at all. You can't simply look for other people who are interested in sex chat. Worse still, there's no video chat. All you get is an inbox. If you can carry on an adult chat like that, then fine. Most people can't as it's slow and obnoxious. So you're much better off finding a different adult dating app for yourself.
OkCupid
Another of the more famous offerings is OkCupid. This is a mainstay among people who don't want to pay for their access. It offers a lot of functionality for no cost and has a large user base. It's been responsible for a lot of fun because of its test based matching algorithm.
That doesn't mean it's great for adult chat, though. In fact, you can't chat at all. Once again, all you get is an inbox. You can't use video calling, either. It's not a great sex app. There are better offerings in the world of dating apps.
MeetMe
Finally, we come to MeetMe. It works more like a social media platform than any of the others. It can be fun to use for adult dating and has a decent user base. It's not massive, though. The app is still relatively new on the scene. It hasn't quite caught on yet. There might be a reason for that. It's not great for sex chat or great for matching you to people. You can input your relationship status and gender. That's about it. There's no way to get into adult chat. It's not even a great hookup app yet. Maybe that will change with time.
Arousr Android App
If you want to find the best of the best of these dating apps, you need to look at Arousr. This one offers everything that you need. You can chat and use video calling all that you want. It's tailor made as a chat app for you to find someone to get into adult chat with and have a good time. The app is very easy to use and quite easier to find. It's right on the Android app list and serves as your very best bet. There are tons of people on it and they're always looking for a way to use it as a hookup app.
Go forth and hook up
In conclusion, There's your list! You're now equipped with all of the information that you need to make an informed decision. You shouldn't have to waste your time anymore. Download the app that seems right for you. You'll be able to start using it right away. There are more than enough people looking for the same thing as you. The trick lies in finding them through the right app. Now you can do just that. Good luck and have fun!