What Are the Genuine Sites Where I Can Sex Chat with Strangers?
Finding anonymous sex chat with strangers is easy—the Internet is flooded with companies who offer exactly that. But finding a legitimate sex chat site is much harder. Here are some tips to help you find the best site.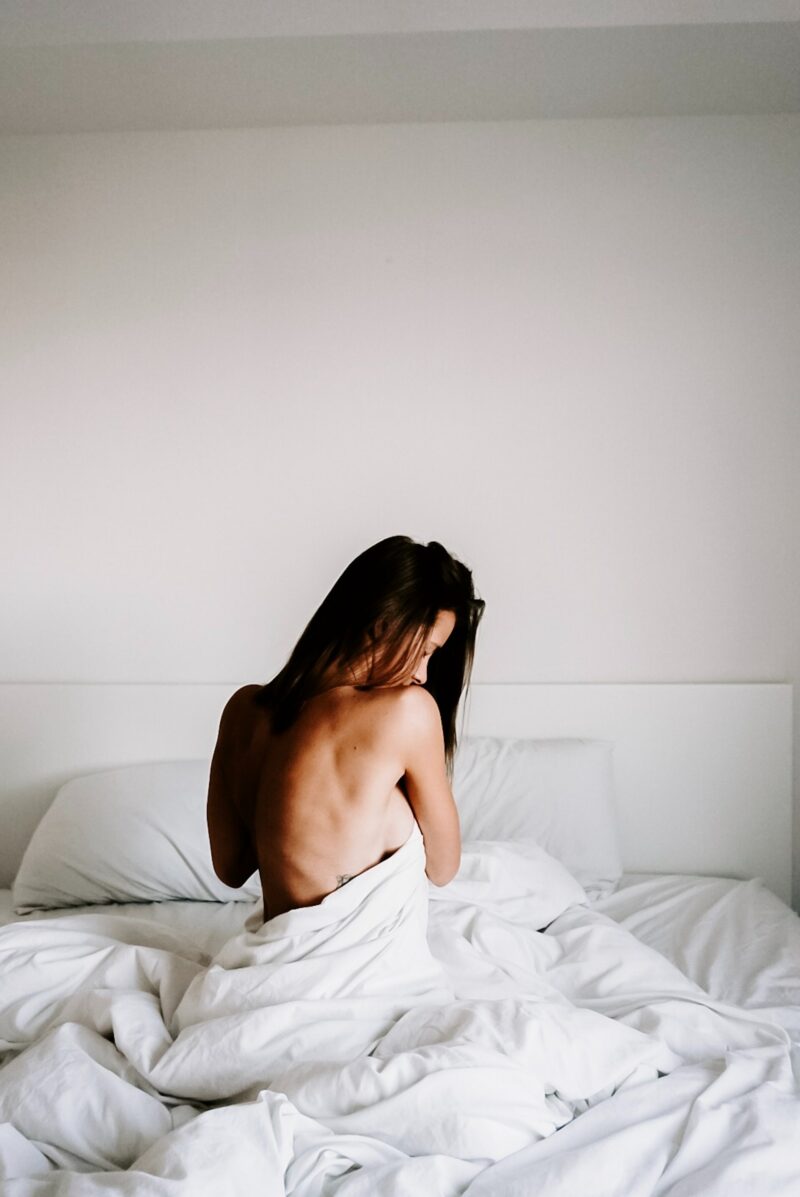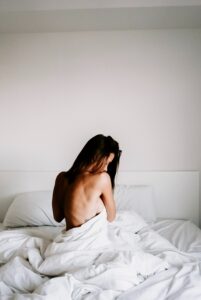 The Psychology of Why Sex Chat with Strangers Is So Fun
Some people enjoy talking to strangers, and others find it exhausting. But there are benefits to talking to strangers—even if it's not something you're typically into. Some new research suggests that talking to strangers can boost your happiness. Further, other studies have shown that talking to strangers can increase your empathy and feelings of closeness.
Online, you can meet new people without meeting new people. You get the benefits of talking to strangers without having to leave your house—or even your couch.
How to Find the Right Sex Chat Site for You
There are a few things you want to look for when choosing a sex chat site. First, make sure they keep your contact information private so that you don't end up in a compromised situation. Next, you want to select a site where you know everyone you chat with is an adult. And lastly, you want to be able to have a variety of features during sex chat—including text, voice, and video chat.
Best Sex Chat Sites
Below are some sex chat sites for you to consider and the pros and cons you can expect from each.
1. Chatroulette
Chatroulette is very well known for offering chat with strangers. You don't even have to sign up—you simply go to the website, enable your camera, and you're immediately paired with someone random to chat with. The concept is simple, and that's part of the reason it's so popular. It's free to use, and in seconds you can be chatting with a stranger.
There are a few drawbacks to using Chatroulette, though. For one, you don't have to submit an ID of any sort—or even an email address—to sign up. That means no one else does either, so you could be talking to a minor. They do have a nudity ban on their moderated chat, but that is only partially effective. Further, Chatroulette has been called a "predator's paradise" due to how easy it is to involve minors in sexual content. So, it's probably best to skip this site if you are looking for a sex chat.
2. Omegle
Next on the list of sex chat sites is Omegle. Omegle offers free text or video chat, much like Chatroulette. If you like having the option to text, Omegle will edge out Chatroulette since Chatroulette relies on video and microphone and doesn't offer a text option. Another plus is that you can add keywords that indicate what you're interested in to help the algorithm pair you with a better chat partner.
Like Chatroulette, Omegle's chat service has several disadvantages. For one, you're not supposed to use it for adult chat. Omegle's site says that the chat is monitored and to "keep it clean!" Users only have to be over thirteen to use this site, and so it's not meant for sex chat. The home page tells people to leave the site and use an adult chat site instead if they are looking for sexual content. In addition to exposing minors to sexual content, Omegle is riddled with bots that coerce minors into sexual activity.
3. Chatrandom
Chatrandom is a lot like Omegle and Chatroulette, except that you have a bit more options of who you're paired with for a sex chat. You can pick who you want to chat with based on your country, and you can choose from men, women, couples, or transgender folks to chat with. They also have a way to select text-only so that you aren't surprised by unwanted sexual images.
The downside is that Chatrandom allows users to click a button verifying their age—rather than submit a form of ID. That's not very secure. Plus, some of the sex chat features are only accessible after you pay.
4. Arousr
Arousr beats both Chatroulette and Omegle on the versatility front. On Arousr, you can have a sex chat, phone sex, or video sex, depending on what mood you're in. Plus, Arousr verifies the identity of everyone. So, not only can you rest easy that you are chatting with an adult, but you will know the person you're chatting with isn't catfishing you. On Arousr, you can browse through people who are currently online and select who you think would be the best match for a sex chat. The people you chat with won't have your information, so your interaction is 100% discreet. Further, you can start with 100 free credits on Arousr, giving you the option to try it before you pay for it.