Excerpt from the full interview with Chief Kink Officer for Arousr, Femme Fatale:
How did you get into the adult industry? / How long have you been a part of the industry?
I used to be an international model and was featured a lot in Latex/Fetish types of magazines in the UK such as Bizarre magazine when the print industry was still booming. This was over 10 years ago, 2005 – 2012. From working on sets and going to Fetish events across North America I got a lot of exposure to the Kink/BDSM community.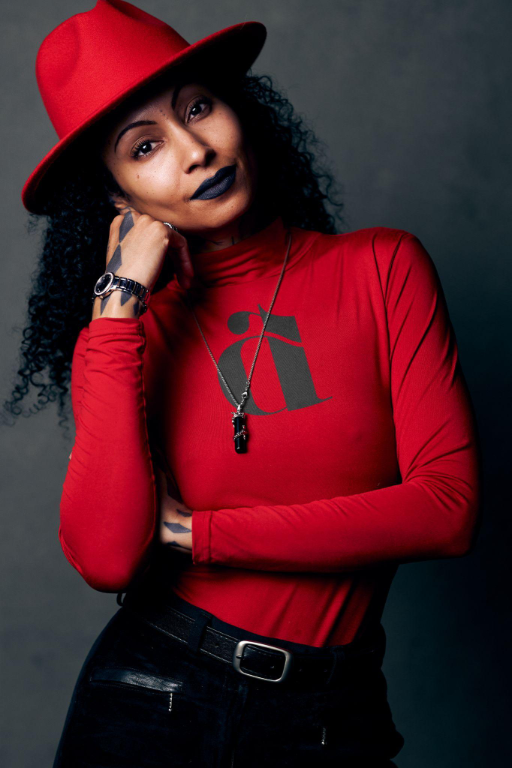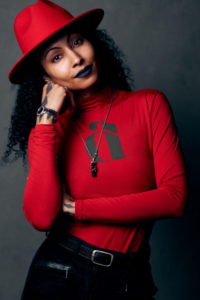 Photo: KA Photo, Montreal
I found it very powerful to discover my own turn ons/off in the kink industry as well as get a better understanding of others. I also really enjoyed the distinctive nuance between hardcore porn and Kink/BDSM culture. This made me interested in the business side of things in regards to what happens behind the camera and ways in which I could use my real life knowledge of the Kink/Fetish world online to help connect people to their wants/needs/desires.
Article Link: https://www.wecamgirls.com/articles/interview-with-femme-fatal-from-arousr/