Tinder is a really fun app that's been around for quite some time. They originated a very specific way of dating that other apps and web sites have tried to copy. Nothing ever seems to be as good as the original, though. They did it first and they did it right. If you're not into traditional dating sites, then this is one of the best options for you. It's very entertaining and you can do it anywhere. As long as you have a device that runs the app and a connection, then you can spend as much time on Tinder as you want.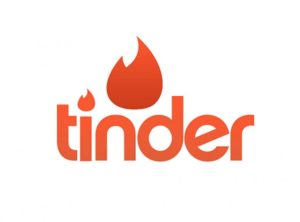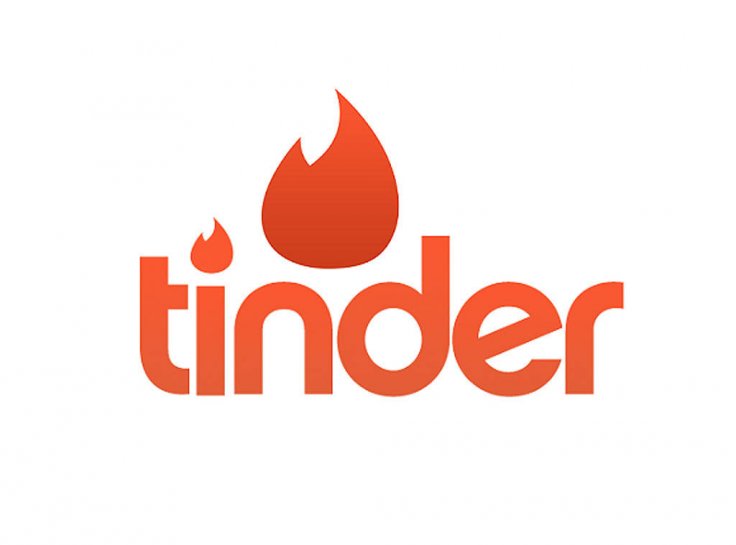 Tinder App
The basis behind the app is the simple swipe. You're given picture after picture of other people on the site. All you have to do is swipe left or right based on whether or not you find the person attractive. You're not really given any information about the person to go on, so it's all about how they look. If they're hot, you swipe right. Else if not, you swipe left. If the other person swipes right on you, you both will get notifications. Then you'll be able to contact each other and see where things lead between the two of you.
Free to Use
All you have to do is sign up on Tinder app, verify your email address and upload a picture. You can choose to link your social media account if you want as well it's up to you. The only thing that you really need is a picture. If you don't have one of those, then you're not going to work on the site. It's all based on mutual attraction and that's pretty impossible without a picture of yourself. It only stands to reason that it would be a requirement and it makes total sense. There are tons of people who use the app every single day. They've been building their user base for years and they tend to stick around. There's a very good reason for that.
Start Messaging
The app just works for the people who use it. If you're on the app, then chances are good that you're really interested in meeting up with someone. That means that you usually won't have to deal with people talking to you for a few days and then disappearing. Most people can only stand a few messages before they want to meet up and bring things to the next level.
Success is Guaranteed
It doesn't matter how little success you've had on other dating sites. Tinder will give you a whole new outlook on the dating and hook up world. Most people are into short term encounters, so they're more than up for getting together. It's not like they're dedicating any more of their time than they want to. And it's usually a mutual understanding that a long term commitment is something that can happen, but it's not the main goal. That's simply to get together and have some fun together before moving on and having fun with someone else.
True Dating App
The best part of the app is that it doesn't feel like a dating app at all. It feels like a game that you're playing. You can have a lot of fun looking at people and making a snap decision as to whether or not you want to get together with them. That's also why it's so easy to use in public. Unless someone is staring right at your screen, it will look like you're just playing a game. You don't have to worry about people seeing you on a dating site when you're standing in line or riding the bus from work.
Choose Wisely
The app also uses geo location to bring you people who are in your immediate area. You'll know that the girls online you see on the app will be close by. Also you'll never have to deal with getting into someone only to find out that they live on the other side of the country. You'll be able to meet up as soon as the both of you agree to it. It's fast and easy and always works for the better. It takes a lot of guesswork out of the dating and hooking up scene.
Perfect Matches
Of course, because of the way the app works, there's no matching algorithm for it. The people who come to you can be perfect matches or they can have nothing in common with you. That's because of the way that it works. You don't have to spend hours filling out a profile with all of your deep thoughts. Also you don't have to talk about yourself and you don't have to weigh in on any issues. You simply put up your pics and that's it. That's why it's always important to at least talk for a little bit before you both get together. It will save a lot of frustration when you figure out that you're simply not a good match.
Rely on It
You can use it as a time waster or you can use it as a serious way to find hookups. In fact, there are even a few people who do try to find long term relationships. They'll typically try to let you know that as soon as they can. No one wants to waste their time and trying to find a real relationship on Tinder can be a difficult thing to make happen.
Conclusion
If you like alternatives to traditional dating sites, then you really want to check out Tinder. It's a great way to meet new people without having to dedicate too much time. You can get on quickly and easily and start swiping right away. As long as you have a picture up, you're good to go and that's all that there is to it. Even if you don't end up trying to meet anyone, you can still have fun swiping on the pictures that you see. It's a lot of fun and you'll probably be hooked on it after you try it.